Narco-submarines, torpedoes and squid: How drug cartels are adapting to coronavirus lockdowns worldwide
Luke Taylor in Bogota reports on the challenges drug traffickers face from the Covid-19 pandemic, and the innovative solutions some have found to get around them
Saturday 13 June 2020 19:54 Comments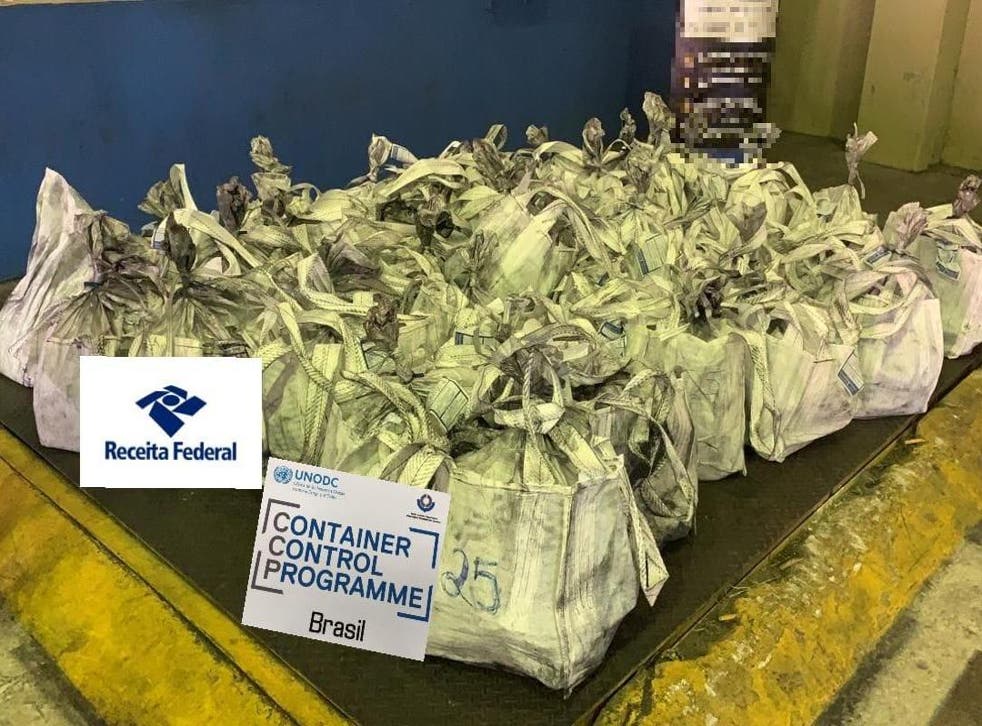 Prying open a container in the port of Antwerp, Belgian customs officers were sure they were about to uncover a massive drugs bust: five tonnes of cocaine from South America was supposed to be inside. But when they pried it open, all they found was a pile of squid.
The flummoxed officials discovered the cartels had been one step ahead, swapping out the illicit cargo upon arrival at port and before it could be checked by customs. While the officers realised what happened and got the drugs in the end, the bizarre episode shows the lengths and ingenuity that cartels will go to in order to keep the $85bn (£68bn) cocaine trade alive during global lockdowns.
Anti-narcotics police have foiled various novel schemes in recent months intended to overcome the challenges posed by lockdowns – or take advantage of them.
Join our new commenting forum
Join thought-provoking conversations, follow other Independent readers and see their replies