How coronavirus has restored faith in experts and Merkel's establishment in Germany – and hurt the far right
Polling numbers for far-right AfD party have plummeted, while a daily podcast with a leading government virologist has become essential listening. Jessica Bateman reports from Berlin Comments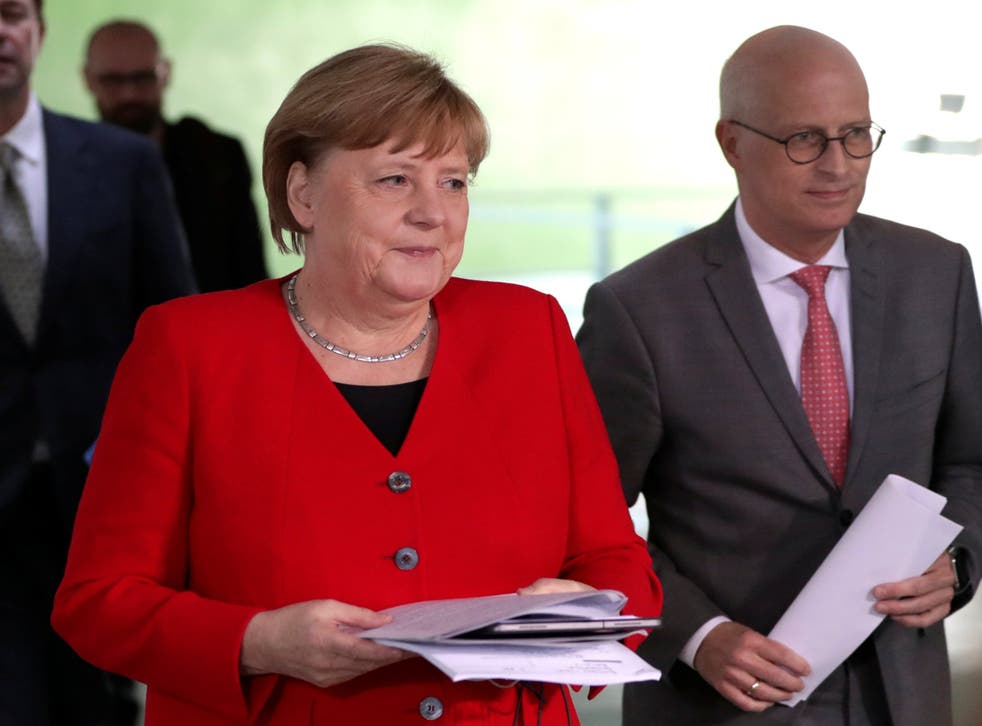 Back in February, Germany's political establishment was in crisis. In the east German state of Thuringia, the far-right AfD and Angela Merkel's CDU worked together to elect a state premier, breaking an unwritten rule against collaborating with the far right. The outcry led to the resignation of CDU leader Annegret Kramp-Karrenbauer, previously considered to be Merkel's successor.
But just three months on, things look very different. The AfD is polling at just 10 per cent, its lowest result since 2017, and its usually opportunistic politicians have failed to work the coronavirus outbreak to their advantage. An analysis of the party's social media accounts showed its reach from mid-March to early April was almost down by half.
Meanwhile, the CDU has jumped from 27 per cent in February up to 38 per cent, and a huge 67 per cent of Germans say they are either 'satisfied' or 'very satisfied' with the government's handling of the pandemic.
Join our new commenting forum
Join thought-provoking conversations, follow other Independent readers and see their replies