India passes 1 million coronavirus cases despite one of world's strictest lockdowns. What went wrong?
Analysis: Country was praised for its early and strict lockdown – but it now has few options left to contain its growing outbreak, explains Adam Withnall in Delhi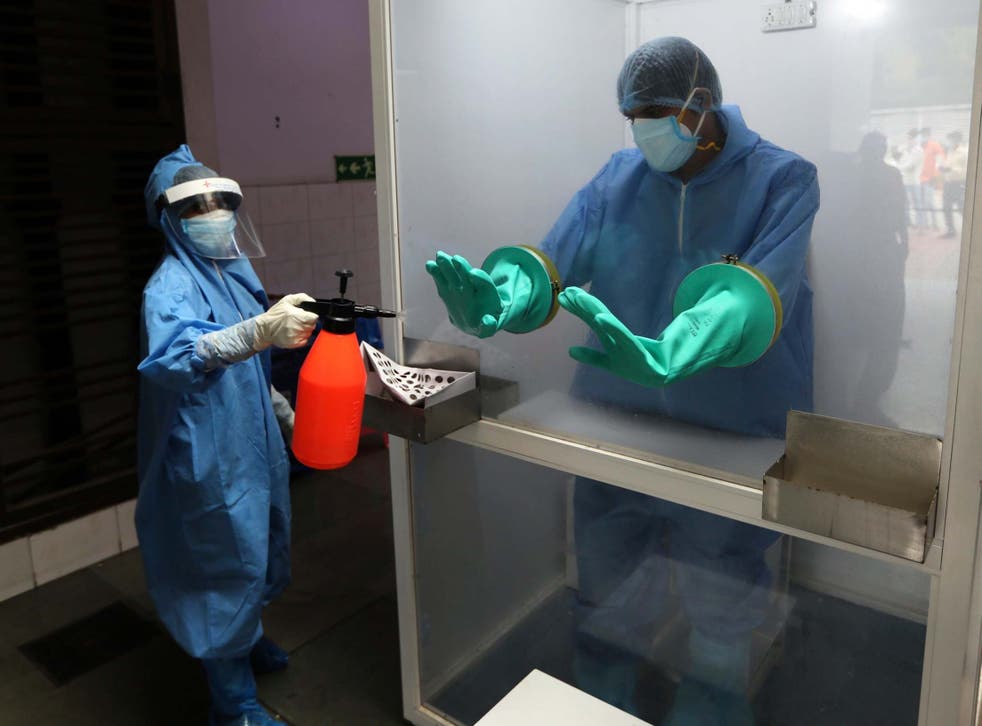 In late March, when India first entered the world's largest and strictest national coronavirus lockdown, it was widely seen as being a bit of an overreaction. Over the weeks that followed, as the virus spread with devastating impact across Europe and the Americas, opinions about the Indian government's approach were quickly revised – perhaps it was a masterstroke from the Modi administration after all?
On Friday, however, India's number of coronavirus cases tipped over the million mark, placing it as the third-worst affected country in the world. The daily increase of nearly 35,000 cases was also a new record for the country, suggesting the epidemic here is still far from reaching a peak.
Some experts suggest that the timing and scale of India's lockdown may actually prove to have exacerbated its virus crisis, with the economic and humanitarian cost being so devastating that the country is now unwilling to reintroduce stay-at-home measures in places where they are needed now more than ever.
Join our new commenting forum
Join thought-provoking conversations, follow other Independent readers and see their replies