Italian couple who fell in love from different balconies prepare for first date as lockdown eases
Paola Agnelli and Michele D'Alpaos tell Zoe Tidman about starting a love affair in a locked down city that has played host to one of the world's best known tales of forbidden romance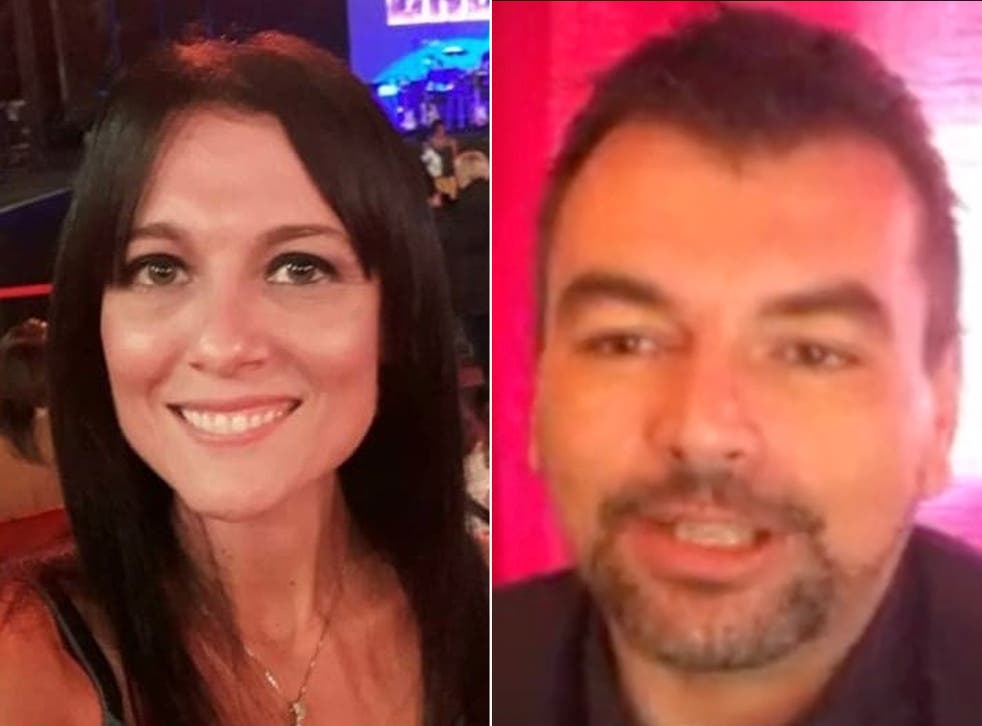 In the city perhaps best known as the setting for Shakespeare's Romeo and Juliet, two star-crossed lovers have struck up a romance across their balconies – but it was not warring families that kept them apart.
Paola Agnelli and Michele D'Alpaos, who began their love affair from afar in Verona, northern Italy after lockdown measures were imposed, have never been closer than just a few metres.
Now after months in lockdown, they are among the millions in the region due to come out from quarantine this weekend.
Join our new commenting forum
Join thought-provoking conversations, follow other Independent readers and see their replies