North Korea says 'not one single person' has caught coronavirus – but can we trust its numbers?
While the public statements from its officials say one thing, North Korea's actions point to another reality, writes Adam Withnall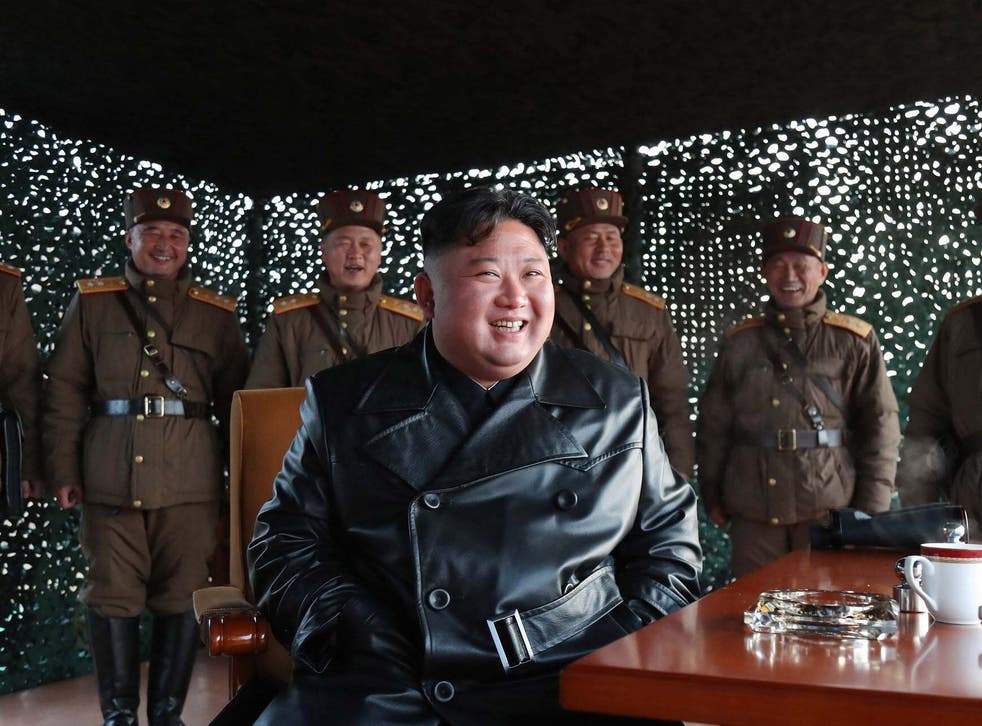 North Korea has insisted that not one person in the country has been infected with coronavirus, despite mounting evidence to the contrary and an outright dismissal of the claim by US forces in South Korea.
If Pyongyang's claims were true, it would put the country – which has large land borders with both China and South Korea, two of the world's worst-affected countries – among a handful of the world's most isolated nations yet to have received a Covid-19 case.
Experts on North Korea say it would be highly unlikely for the country to have escaped the coronavirus pandemic completely unscathed, although it did act very early and decisively in sealing its borders.
Join our new commenting forum
Join thought-provoking conversations, follow other Independent readers and see their replies