Midwife who has delivered a thousand babies warns coronavirus crisis will lead to more pregnant women dying
'If a woman falls sick or needs to go into labour, they still need to get a letter. Dealing with the police in these situations isn't always easy,' midwife tells Maya Oppenheim
Sunday 07 June 2020 14:38 Comments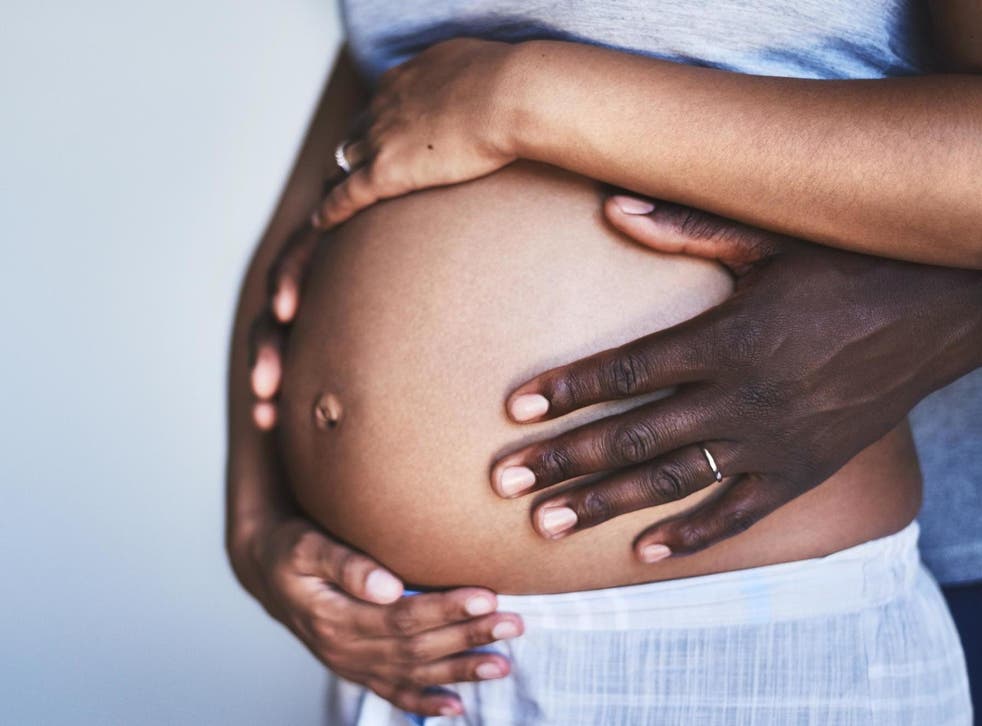 A former midwife has sounded the alarm over the coronavirus pandemic wreaking havoc on Zimbabwe's maternity services, warning that mothers-to-be will die if services are overwhelmed.
"If the woman ruptures the uterus, she will bleed to death and lose the baby," Shelly Chitsungo tells The Independent by phone. "That has happened many times in Zimbabwe. I've seen this happen."
Ms Chitsungo, who has delivered almost a thousand babies in Zimbabwe and now works as Unicef Zimbabwe's health specialist, warned that healthcare provision for pregnant women was already struggling before the coronavirus crisis, and has now been gravely exacerbated.
Join our new commenting forum
Join thought-provoking conversations, follow other Independent readers and see their replies