Pandemic highlights urgent global need to control pollution, doctors say
Harvard professor calls for more research into whether inequities in air quality 'may be a cause of the stark disparities of the Covid-19 pandemic along racial and ethnic lines', reports Andy Gregory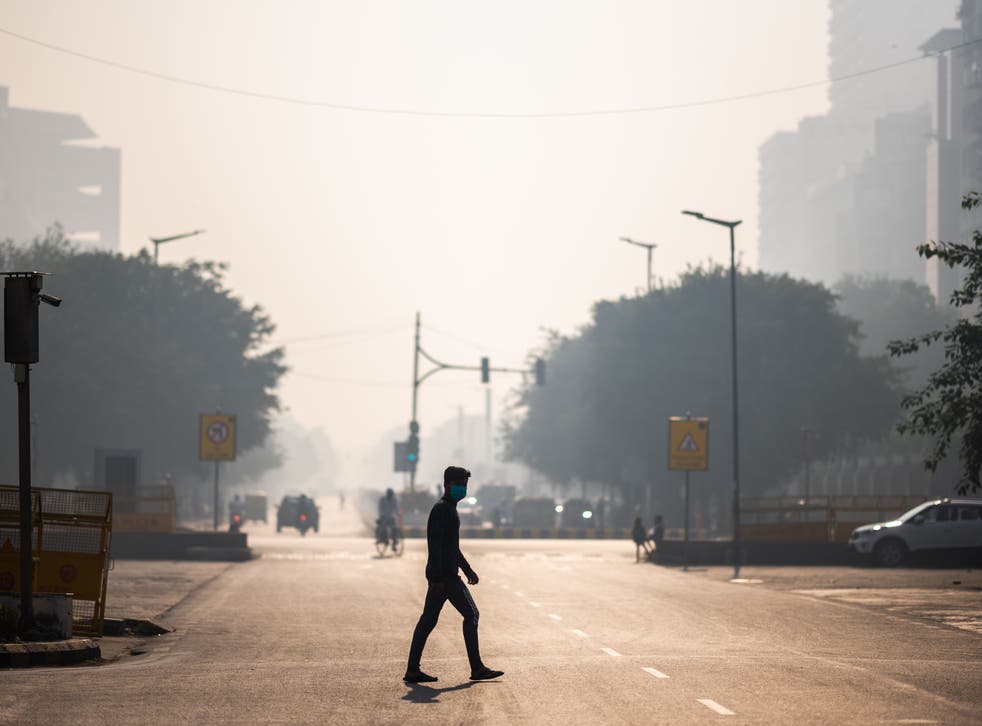 The coronavirus pandemic should be a "wake-up call" to tackle global air pollution and "end our tolerance" for dirty air in disadvantaged neighbourhoods, doctors have warned.
Suggesting that disproportionate levels of exposure to polluted air could be partly to blame for "severe disparities" in coronavirus death rates among ethnic minorities and low-income communities, physician researchers at Boston's Beth Israel Deaconess Medical Centre (BIDMC) said Covid-19 had "highlighted the widespread health consequences" of air pollution.
In an article published in the Annals of the American Thoracic Society journal, researchers from the Harvard Medical School-affiliated teaching hospital reviewed studies suggesting a significant link between Covid-19 mortality and air pollution exists – with one study blaming long-term exposure to polluted air for 15 per cent of global coronavirus deaths.
Join our new commenting forum
Join thought-provoking conversations, follow other Independent readers and see their replies