The EU country that is not angry with Brussels for vaccine rollout
The Czechs have gone from being one of the least-affected nations by the pandemic, to one of its worst, reports William Nattrass in Prague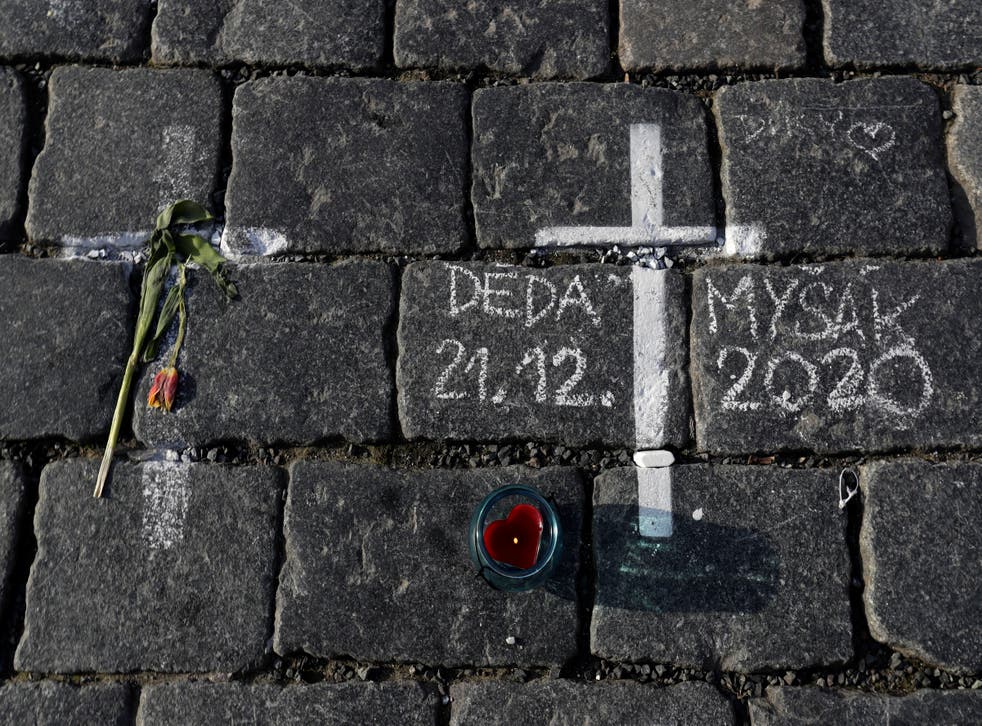 O
ver 24,000 white crosses were marked on Prague's Old Town Square this week to commemorate the victims of Covid-19 in the Czech Republic.
The country has gone from being one of Europe's least-affected nations following the first wave a year ago, to one of its worst affected today.
Having lived under lockdown measures since October, Czechs still do not have the comfort of a "roadmap" back to normal life, and cases and deaths remain stubbornly high.
Join our new commenting forum
Join thought-provoking conversations, follow other Independent readers and see their replies