Czech-mate: Parties close to deal which will lead to new government and ousting of populist Babis
An anti-populist politician Petr Fiala is poised to become the next leader in Prague after weeks of negotiations following last month's election, reports William Nattrass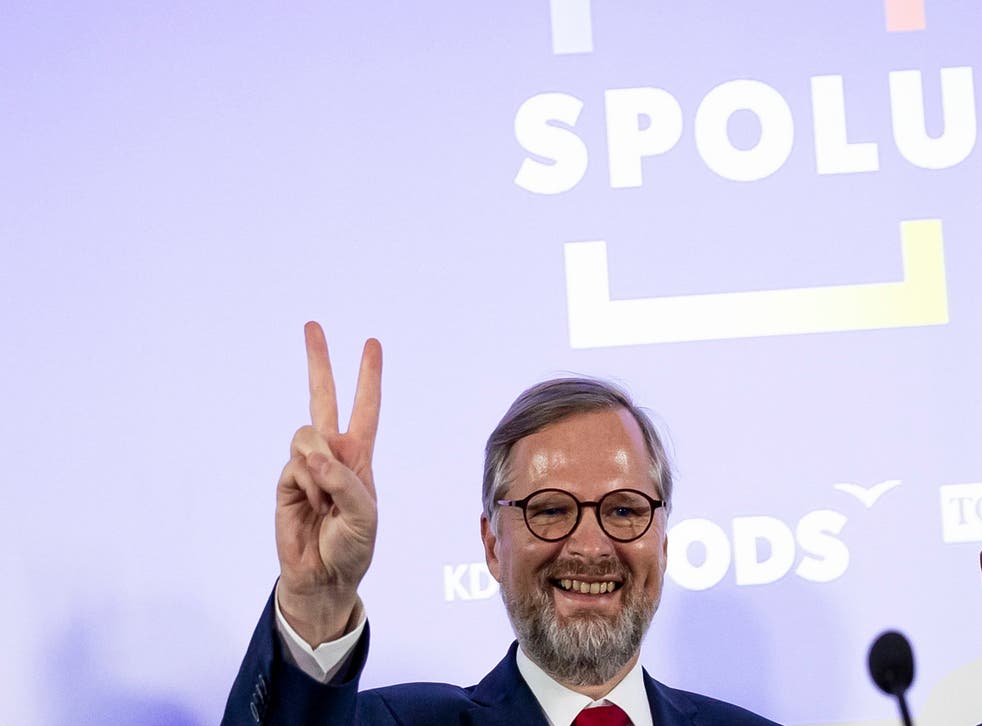 When the Czech Republic went to the polls in early October, many predicted that no matter the outcome the country's populist Prime Minister Andrej Babiš would find a way to cling on to power.
It was predicted that Babiš would be propped up by his steadfast ally in Prague Castle, Czech President Miloš Zeman, who plays a major constitutional role in post-election negotiations.
But instead, the stars seem to have aligned for an anti-populist opposition coalition led by Petr Fiala, a man with an academic background and a realist approach to politics.
Register for free to continue reading
Registration is a free and easy way to support our truly independent journalism
By registering, you will also enjoy limited access to Premium articles, exclusive newsletters, commenting, and virtual events with our leading journalists
Already have an account? sign in
Register for free to continue reading
Registration is a free and easy way to support our truly independent journalism
By registering, you will also enjoy limited access to Premium articles, exclusive newsletters, commenting, and virtual events with our leading journalists
Already have an account? sign in
Join our new commenting forum
Join thought-provoking conversations, follow other Independent readers and see their replies