Denmark suspends Covid vaccination campaign as health chiefs say virus is under control
About 81 per cent of Denmark's 5.8 million citizens have had two doses of the vaccine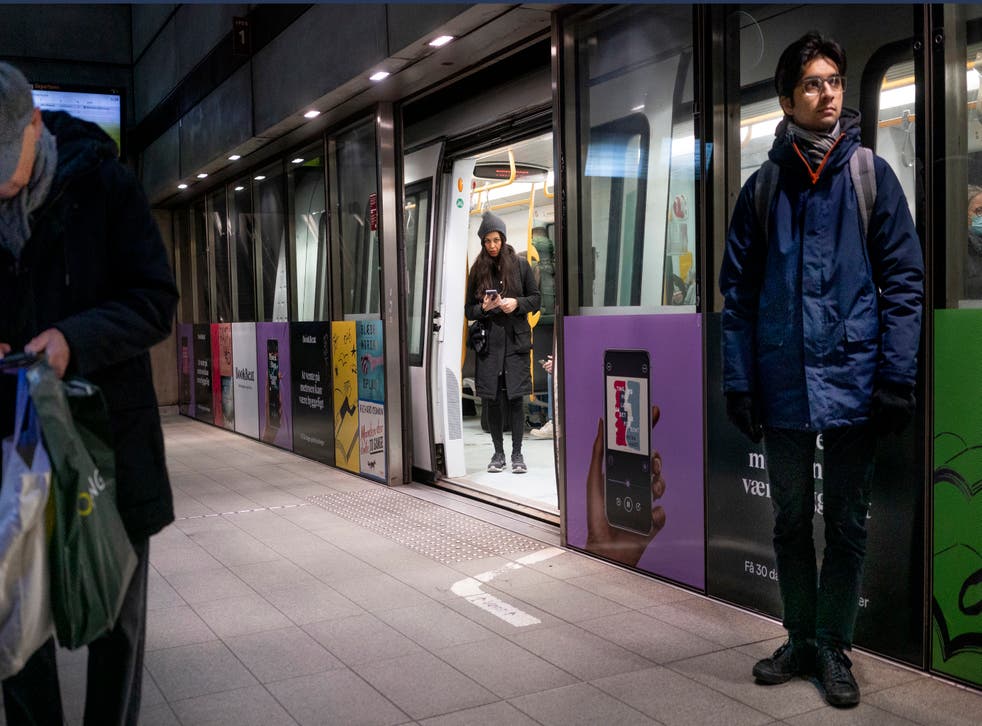 Denmark will stop vaccinating people against Covid as health chiefs say the country now has the pandemic under control.
It is believed to be the first nation to undertake the move with the Danish Health Authority claiming it is in a "good position".
High levels of vaccinations, a drop in the number of new infections and stabilising hospitalisation rates were cited as contributing factors to the decision to halt the national immunisation drive.
Register for free to continue reading
Registration is a free and easy way to support our truly independent journalism
By registering, you will also enjoy limited access to Premium articles, exclusive newsletters, commenting, and virtual events with our leading journalists
Already have an account? sign in
Register for free to continue reading
Registration is a free and easy way to support our truly independent journalism
By registering, you will also enjoy limited access to Premium articles, exclusive newsletters, commenting, and virtual events with our leading journalists
Already have an account? sign in
Join our new commenting forum
Join thought-provoking conversations, follow other Independent readers and see their replies