New invention turns seawater into drinking water at the push of a button
Solar-powered desalination unit weighs less than 10kg and can fit in a suitcase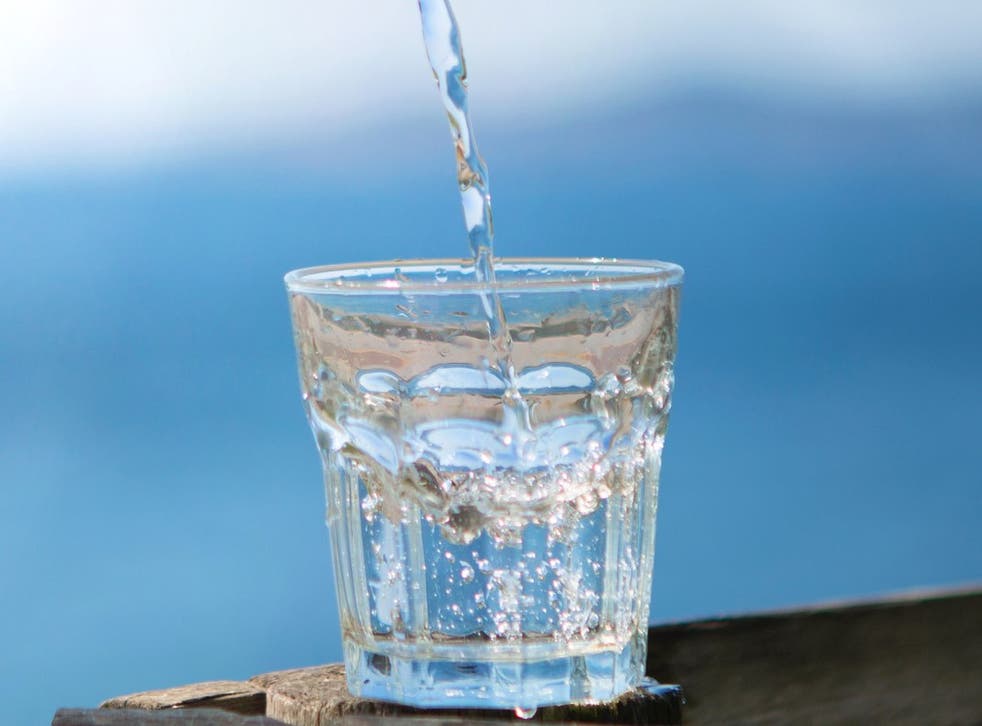 Leer en Español
Researchers have invented a desalination device that can turn seawater into drinking water at the push of a button.
The technology uses a technique that essentially zaps the water with electicity in order to remove salt molecules, bacteria and viruses. This eliminates the need for replacement filters and high pressure pumps, which current commercially available desalination units require.
Packaged in a suitcase-sized device, it weighs less than 10 kilograms and can be powered with a portable solar panel.
Register for free to continue reading
Registration is a free and easy way to support our truly independent journalism
By registering, you will also enjoy limited access to Premium articles, exclusive newsletters, commenting, and virtual events with our leading journalists
Already have an account? sign in
Register for free to continue reading
Registration is a free and easy way to support our truly independent journalism
By registering, you will also enjoy limited access to Premium articles, exclusive newsletters, commenting, and virtual events with our leading journalists
Already have an account? sign in
Join our new commenting forum
Join thought-provoking conversations, follow other Independent readers and see their replies