'I live the way most heterosexual men would like to live': Man behind Dubai naked photoshoot defends actions
Vitaliy Grechin said everyone was naked before any pictures were taken because the group were 'liberal' and 'very close', reports Ashleigh Stewart in the UAE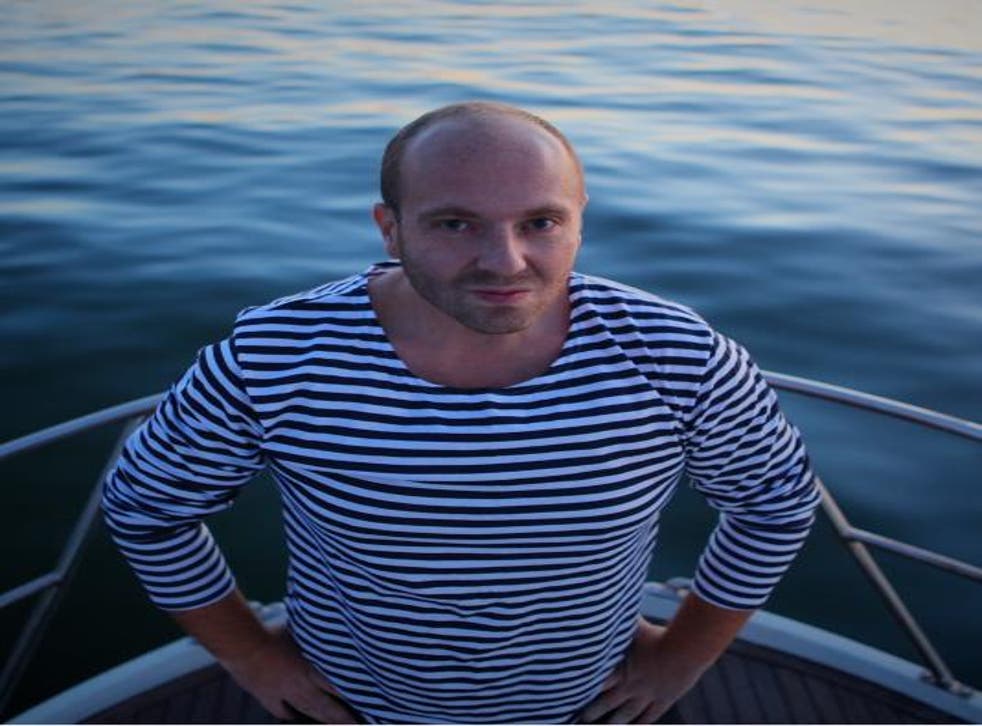 A
married man at the centre of a nude photoshoot scandal in Dubai insists there was nothing "lewd" about the incident and it was just "a group of friends living a certain lifestyle".
American-Ukrainian property tycoon Vitaliy Grechin, 41, remains in Dubai in an isolation centre after testing positive for Covid-19, after he and 12 Ukrainian women were arrested when their balcony shoot went viral.
Speaking to The Independent over a phone he had smuggled into the centre, Grechin said he is a "humble" man with a wife and 13-year-old son, and that the trip was no different to previous vacations he had taken with the same group in the Maldives, Turkey or Mexico. He was also a frequent visitor to Dubai.
Join our new commenting forum
Join thought-provoking conversations, follow other Independent readers and see their replies