Ethiopian refugees describe 'merciless' killings as families separated in desperate escape from Tigray
UN warn they are now preparing for as many as 200,000 refugees in Sudan as conflict escalates. Bel Trew and Mohammed Amin report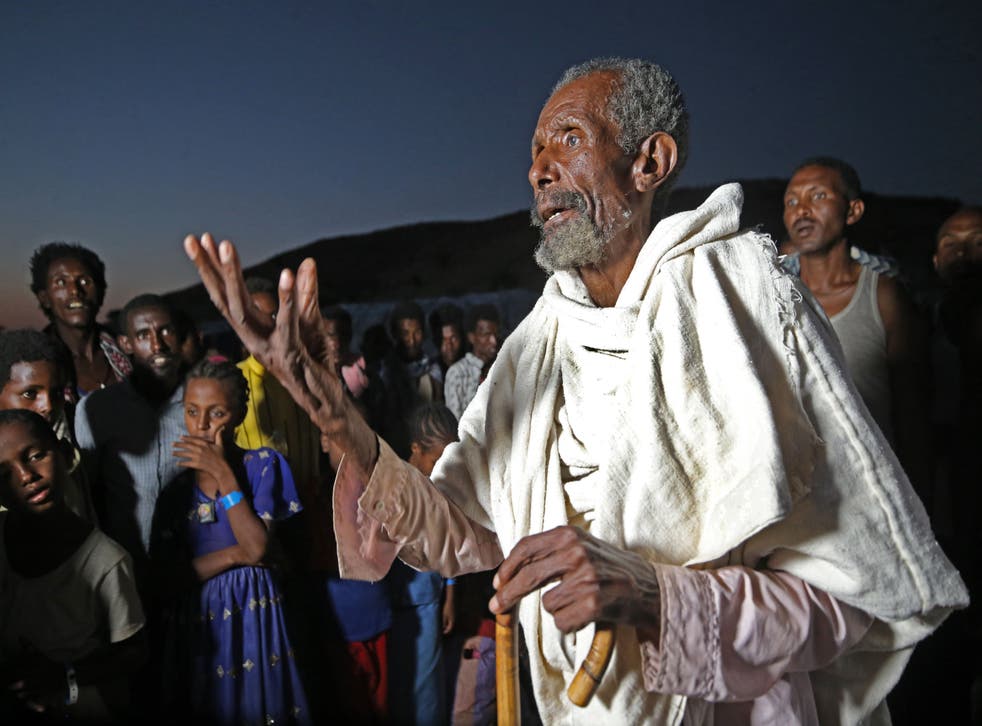 The war started just three days after Assada Barham, 27, had given birth so she was recovering in hospital when the first bombs fell. Still in her nightdress the mother-of-two from Ethiopia fled the maternity unit with her baby to grab her other son and escape the advancing front line.
She lost her husband in the chaos, and was so terrified that she fled the war-torn Tigray region without him.
"We had to keep running because the village had come under attack and bombardment from the Ethiopian army," she says, cradling her newborn son while sitting exhausted and barefoot on a scrap of tarpaulin in a field in Hamdayat, Sudan.  
Join our new commenting forum
Join thought-provoking conversations, follow other Independent readers and see their replies