French unions call for national railway strike over pay
Sud Rail, CGT and CFDT on Friday issued a joint call forindustrial action next month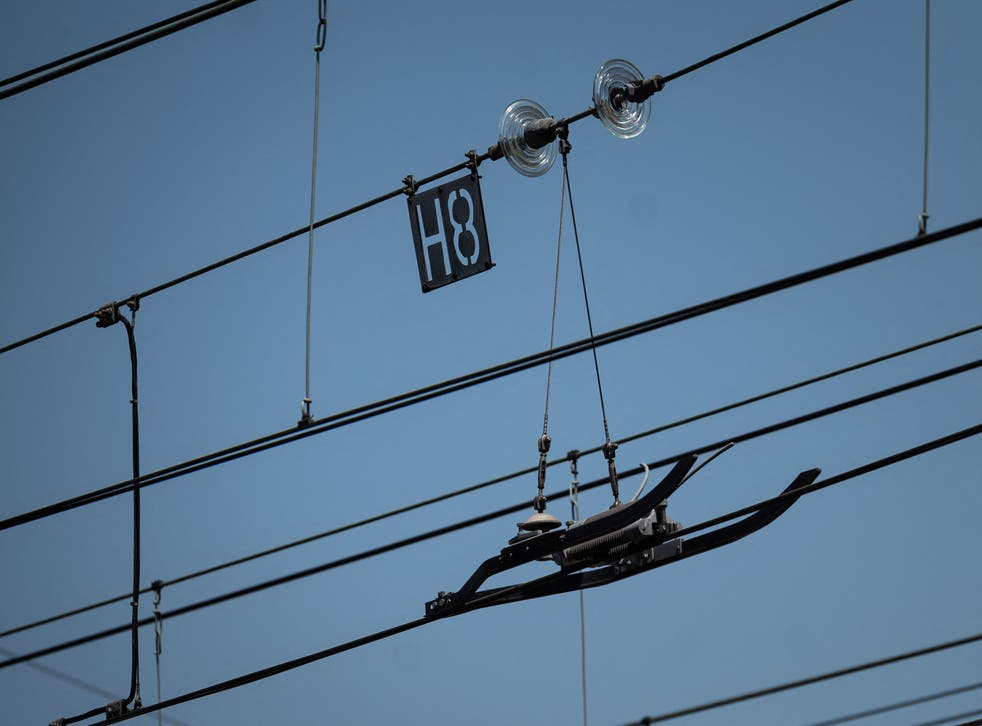 Unions in France have called for a national railway strike this summer as they demand increased wages, amid rising inflation.
Sud Rail, CGT and CFDT on Friday issued a joint call for industrial action on 6 July.
"Along with workers in France and in Europe, railway workers are sharply hit by exploding inflation; we must act to obtain wage increases," the unions said in a joint statement.
Register for free to continue reading
Registration is a free and easy way to support our truly independent journalism
By registering, you will also enjoy limited access to Premium articles, exclusive newsletters, commenting, and virtual events with our leading journalists
Already have an account? sign in
Register for free to continue reading
Registration is a free and easy way to support our truly independent journalism
By registering, you will also enjoy limited access to Premium articles, exclusive newsletters, commenting, and virtual events with our leading journalists
Already have an account? sign in
Join our new commenting forum
Join thought-provoking conversations, follow other Independent readers and see their replies