Burning the ground? Gas is set to light up Algeria's diplomatic war with Morocco
Trump dropped a bombshell in the Western Sahara dispute and left. Now the confrontation between Algiers and Rabat is ratcheting up, writes Simon Speakman Cordall
Thursday 21 October 2021 18:04 Comments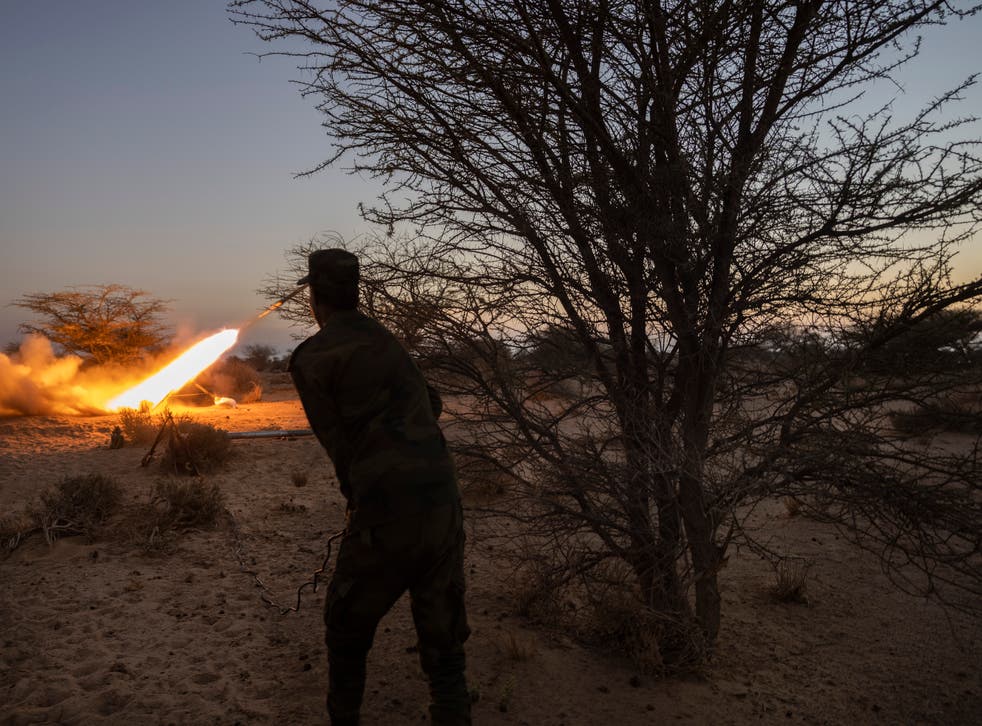 The threat of cutting Algerian gas exports to Morocco is the latest tactic to be deployed in the decades-old cold war between the two north African powers – one that has started to show every sign of warming up.
Recent months have seen the gradual escalation of tensions between the two countries, as they each vie for supremacy across a fractured and disparate region.
Despite sharing a border, Algeria and Morocco have little in common but decades of ill will and resentment.
Join our new commenting forum
Join thought-provoking conversations, follow other Independent readers and see their replies