Hard times ahead but Germany says it will stick by Ukraine
'It is clear that we stand firmly on the side of Ukraine,' says Berlin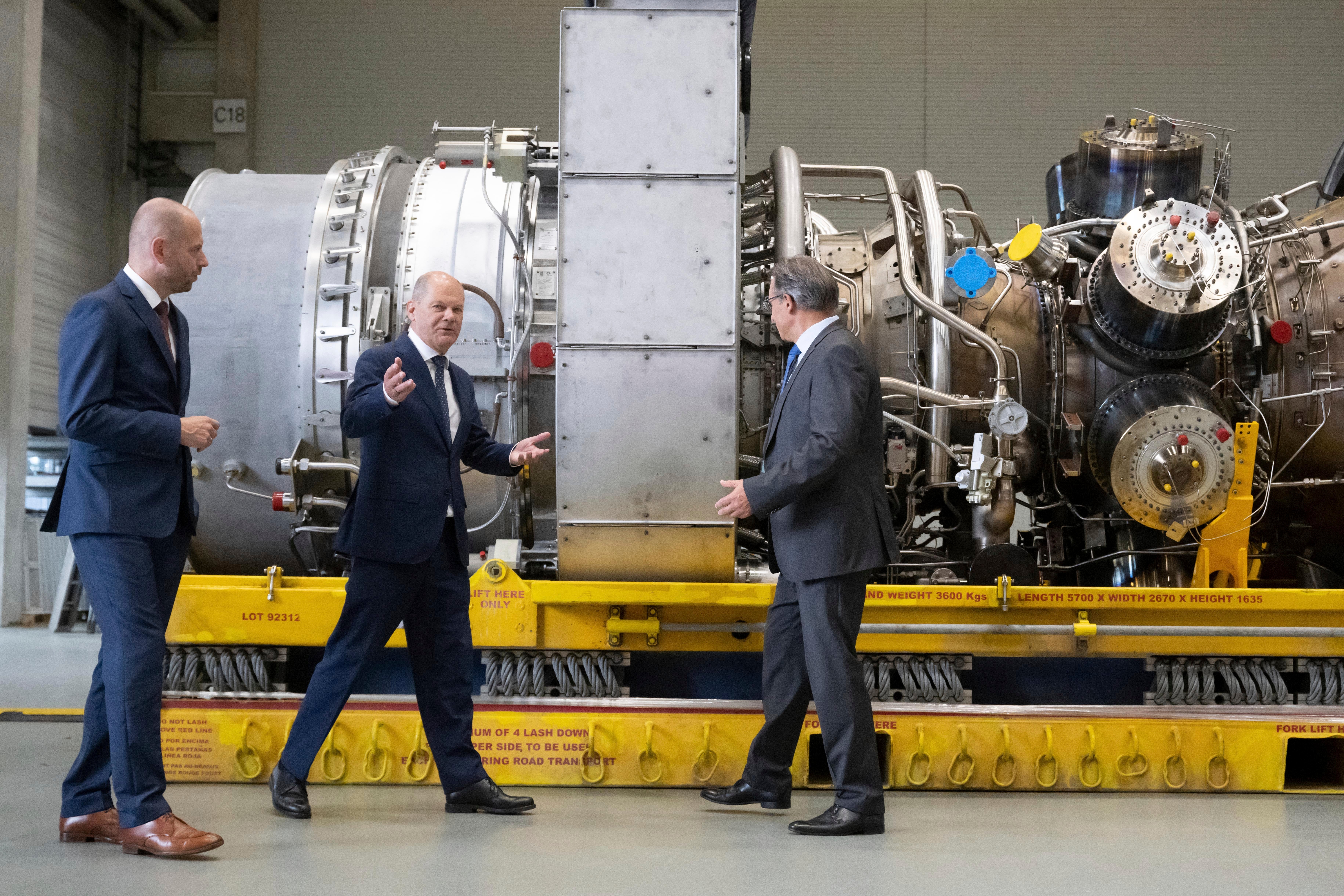 German backing for the sanctions imposed on Russia after Moscow invaded Ukraine is not waning, even despite a looming energy crisis for the crisis in the shape of rising bills and potential rationing, Chancellor Olaf Scholz said on Monday.
Berlin has long been reliant on Russian gas, with some 55 per cent consumed by Germany imported from Moscow before the start of the war. Since the invasion, Berlin has scrambled to import energy from elsewhere, including deals with Norway and Gulf gas giant, Qatar.
Despite this, the country should prepare for "difficult months ahead", the Chancellor's spokesperson said on Monday. Many German homes are still reliant on Russian gas, meaning it could be a very long winter for ordinary citizens.
Join our commenting forum
Join thought-provoking conversations, follow other Independent readers and see their replies