Honeybees first non-human animals that can differentiate between even and odd numbers, study finds
Scientists call for further testing of odd-even categorisation in wider variety of animals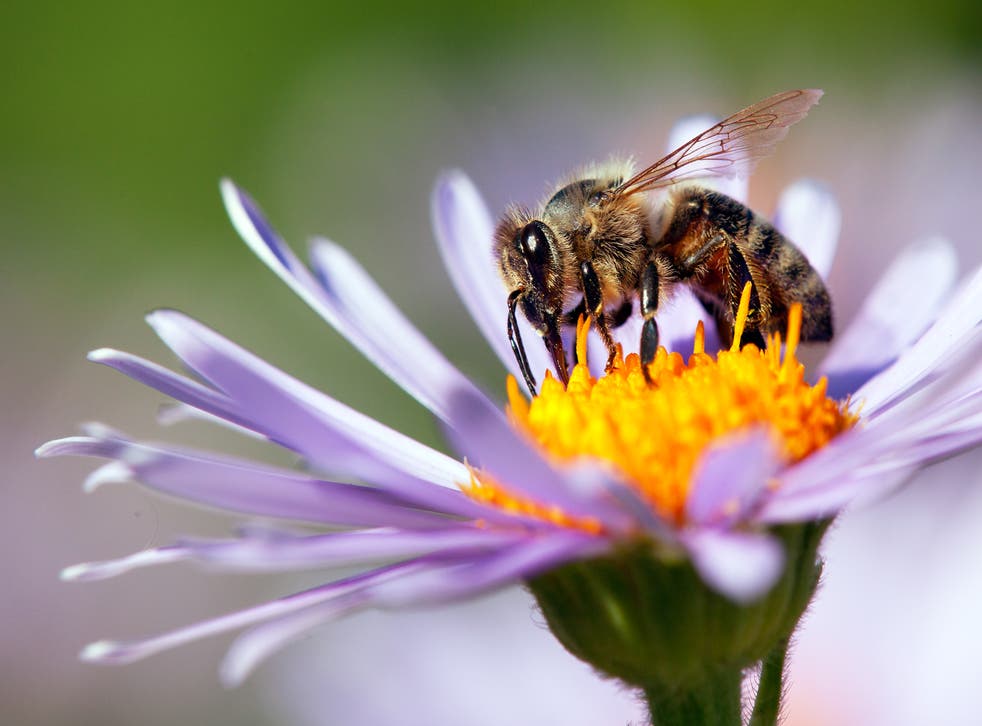 Honeybees are the first non-human animals to demonstrate the ability to differentiate between even and odd numbers, a new study reveals.
Scientists, including those from Monash University in Australia, say odd and even categorisation – also called parity classification – had never been shown in non-human animals until now.
A new study, published in the journal Frontiers in Ecology, showed that honeybees can learn to do parity tasks that are considered to be abstract, high-level concepts in humans.
Register for free to continue reading
Registration is a free and easy way to support our truly independent journalism
By registering, you will also enjoy limited access to Premium articles, exclusive newsletters, commenting, and virtual events with our leading journalists
Already have an account? sign in
Register for free to continue reading
Registration is a free and easy way to support our truly independent journalism
By registering, you will also enjoy limited access to Premium articles, exclusive newsletters, commenting, and virtual events with our leading journalists
Already have an account? sign in
Join our new commenting forum
Join thought-provoking conversations, follow other Independent readers and see their replies