India's Supreme Court accused of 'stifling criticism' with contempt case against leading activist-lawyer
Prashant Bhushan's posts criticising the court and the motorbike-riding Chief Justice of India have been deleted by Twitter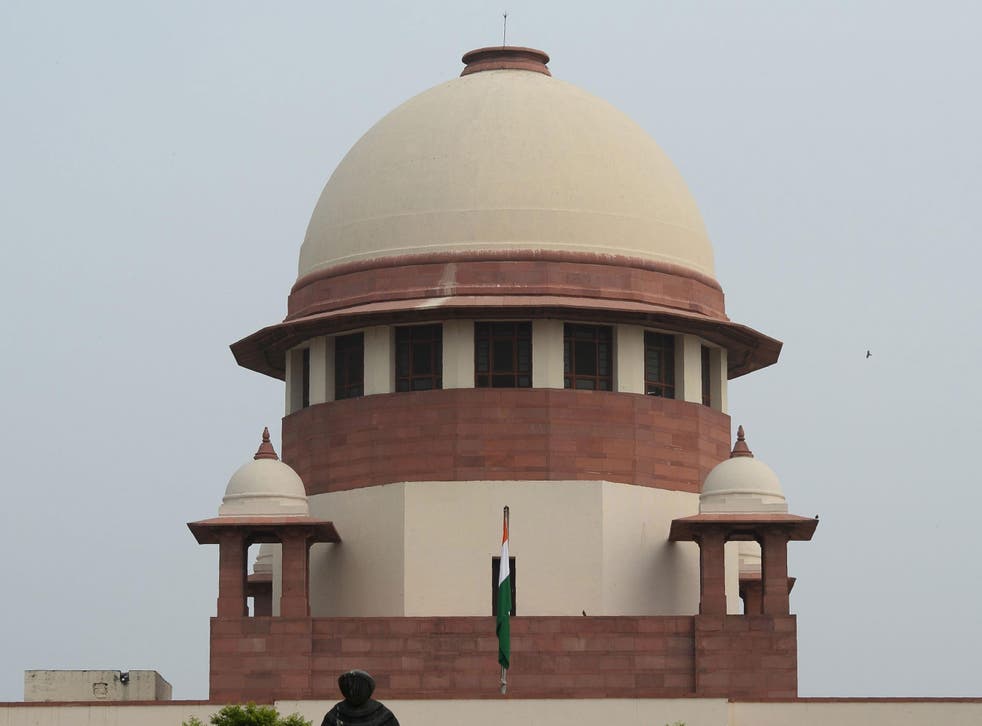 More than 130 senior advocates, former judges, academics and activists have signed an open letter calling on the Supreme Court of India to drop contempt charges against a prominent human rights lawyer who tweeted criticism of the apex court.
Prashant Bhushan could face up to six months in prison after the Supreme Court initiated proceedings against him for "scandalising the court", a charge which dates back to British colonial-era laws but has since been scrapped in the UK itself and many Commonwealth jurisdictions.
The court took issue with two tweets by Mr Bhushan, one of the country's most high profile public interest litigators and rights activists. One criticised the Chief Justice of India Sharad Arvind Bobde for posing without a mask during lockdown on a Harley Davidson motorbike "belonging to a BJP (the ruling party) leader".
Register for free to continue reading
Registration is a free and easy way to support our truly independent journalism
By registering, you will also enjoy limited access to Premium articles, exclusive newsletters, commenting, and virtual events with our leading journalists
Already have an account? sign in
Register for free to continue reading
Registration is a free and easy way to support our truly independent journalism
By registering, you will also enjoy limited access to Premium articles, exclusive newsletters, commenting, and virtual events with our leading journalists
Already have an account? sign in
Join our new commenting forum
Join thought-provoking conversations, follow other Independent readers and see their replies