India warns wheat could go way of Covid vaccines with richer countries hoarding most supplies
Open markets must not become an argument to perpetuate inequity and promote discrimination, says India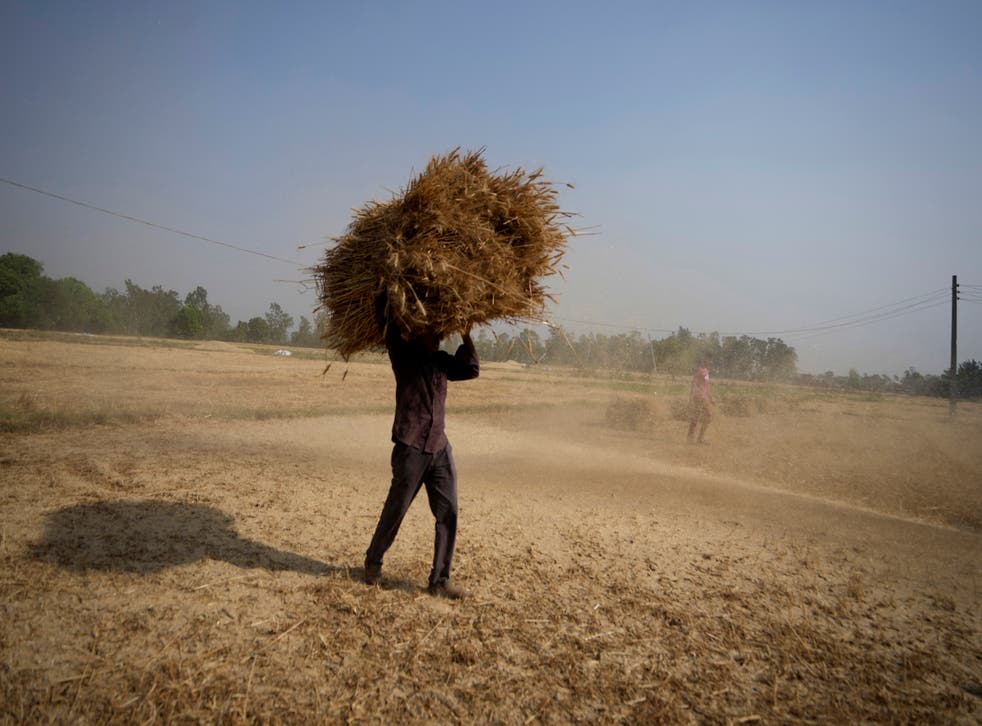 India has warned against hoarding of food grains by richer countries, making a comparison to the shortage of Covid vaccines faced by developing countries.
The remarks come after questions were raised over a decision on 13 May by India, the world's second-largest producer of wheat, to restrict exports of the grain as global prices spiral.
The country's decision comes amid a blistering heatwave that has impacted its crop production. It has defended its decision saying the aim was to ensure food security.
Register for free to continue reading
Registration is a free and easy way to support our truly independent journalism
By registering, you will also enjoy limited access to Premium articles, exclusive newsletters, commenting, and virtual events with our leading journalists
Already have an account? sign in
Register for free to continue reading
Registration is a free and easy way to support our truly independent journalism
By registering, you will also enjoy limited access to Premium articles, exclusive newsletters, commenting, and virtual events with our leading journalists
Already have an account? sign in
Join our new commenting forum
Join thought-provoking conversations, follow other Independent readers and see their replies