Iran's parliamentary elections marked by low turnout and popular anger
Friday's vote more sombre and apprehensive than the country's last elections, reports Kim Sengupta in Tehran
Friday 21 February 2020 18:10 Comments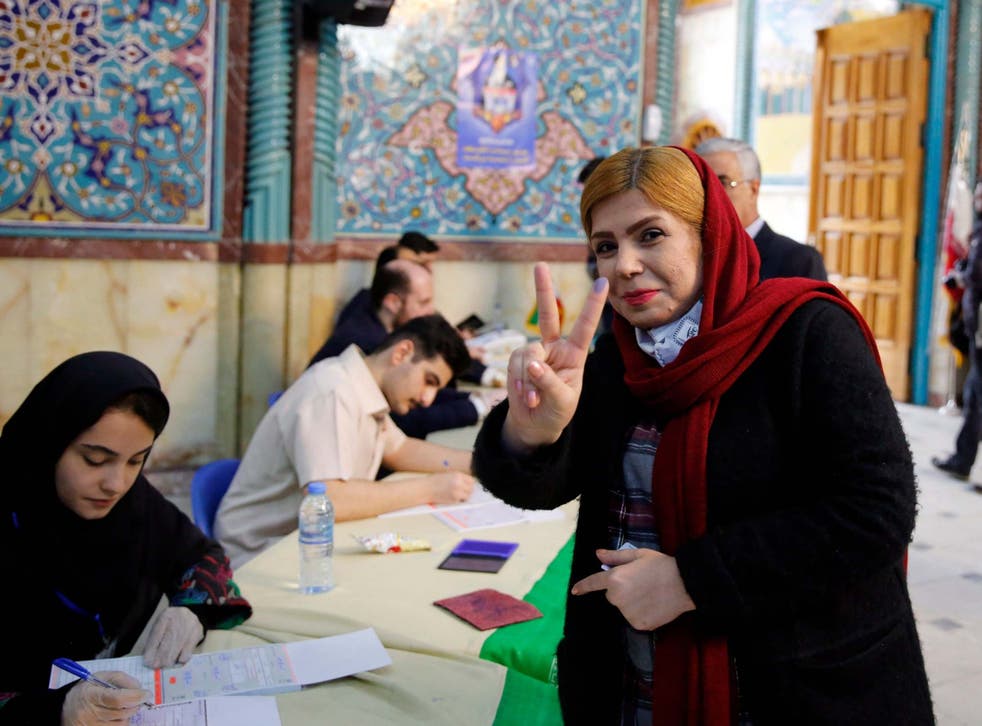 The scenes at Iran's parliamentary elections, one of the most significant in the country's recent history, were very different from those at polls a few years back.
Then there had been a rush to the vote in a spirit of celebration at the prospect of opening up to the outside world, following the landmark deal between international powers over the country's nuclear programme.
Since then Donald Trump had sought to sabotage that agreement by pulling the US out of it and imposing punitive sanctions on Iran. The economy is in a parlous state, there has been sporadic but widespread street protests, and deep concern that recent flashes of violence may end in a devastating conflict.
Join our new commenting forum
Join thought-provoking conversations, follow other Independent readers and see their replies