Iran-Iraq War: How a forgotten conflict still shapes Middle East politics to this day
Revulsion at atrocities committed is not the only reason for seeming worldwide amnesia about the eight-year conflict, as Patrick Cockburn explains
Wednesday 19 August 2020 13:10 BST
Comments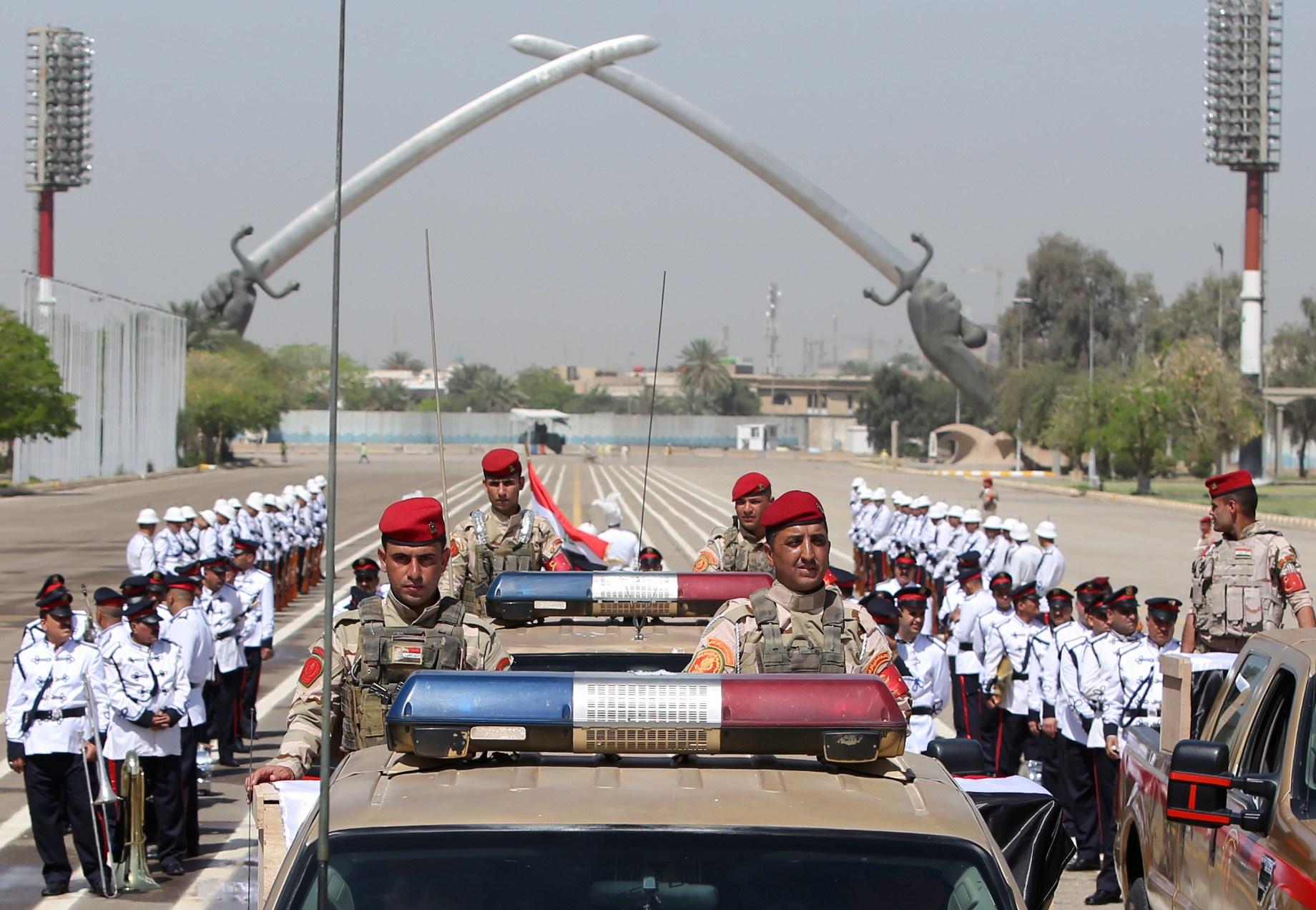 Many who took part in the eight-year Iran-Iraq War, which ended 32 years ago on Thursday, would like to forget what happened. It was a horrendous conflict that killed at least half a million people. It saw poison gas used on a mass scale over several years for the first time since the First World War. Whole communities were massacred, notably the Kurds, and prisoners and dissidents were tortured and executed.
Yet revulsion at these atrocities is not the prime explanation for world-wide amnesia over the outcome of the war. The reason is rather that few of those who took part in it got what they wanted or, if they did, it was by a historic accident that was none of their doing. Above all, there is little realisation that the Iran-Iraq War was the opening chapter of a series of conflicts centred on Iraq and the Gulf that have shaped the politics of the modern world.
Saddam Hussein's armies invaded Ayatollah Khomeini's revolutionary Iran on 22 September 1980 in what he initially dubbed "the Whirlwind War". But instead of winning a speedy victory, the Iraqi dictator found himself bogged down in an eight-year conflict in which at least 200,000 Iraqis and 300,000 Iranians were killed.
Join our commenting forum
Join thought-provoking conversations, follow other Independent readers and see their replies