Israel set for general election after vote to dissolve parliament
Collapse of coalition raises possibility of Netanyahu's comeback as leader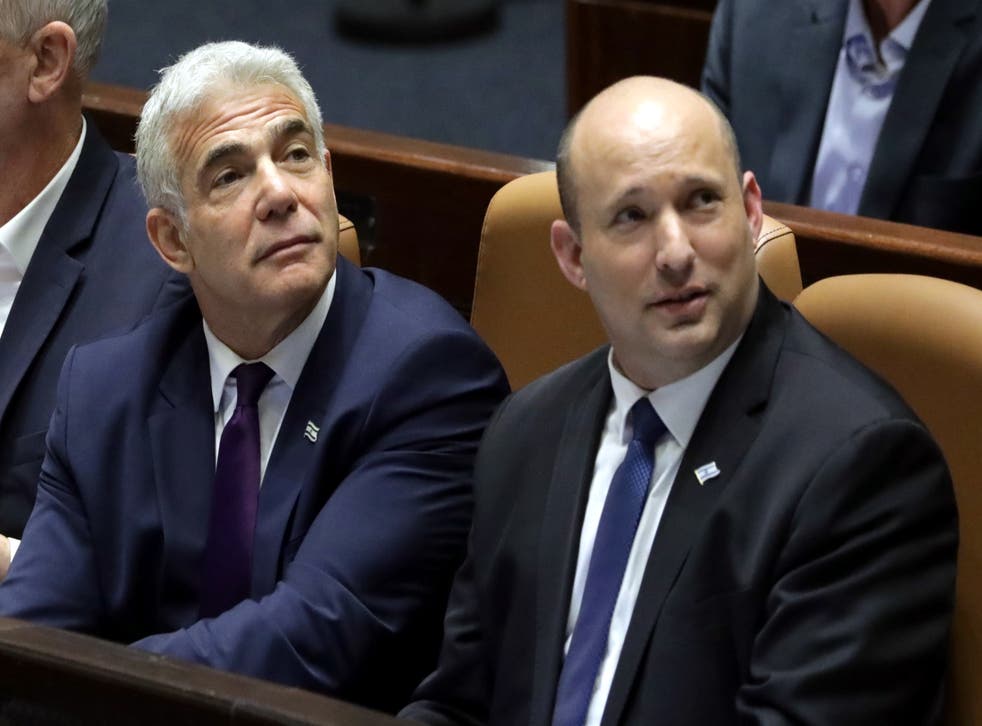 Israel has set the stage for its fifth election in less than four years after lawmakers unaninimously voted to dissolve the country's parliament, the Knesset, by midnight on Wednesday.
Prime Minister Naftali Bennett moved last week to dissolve parliament after "attempts to stabilise the coalition had been exhausted" following a host of internal rifts.
Once the call for an election gets the Knesset's final approval, Israel's centre-left foreign minister, Yair Lapid, will take over from Mr Bennett as prime minister of a caretaker government with limited powers.
Register for free to continue reading
Registration is a free and easy way to support our truly independent journalism
By registering, you will also enjoy limited access to Premium articles, exclusive newsletters, commenting, and virtual events with our leading journalists
Already have an account? sign in
Register for free to continue reading
Registration is a free and easy way to support our truly independent journalism
By registering, you will also enjoy limited access to Premium articles, exclusive newsletters, commenting, and virtual events with our leading journalists
Already have an account? sign in
Join our new commenting forum
Join thought-provoking conversations, follow other Independent readers and see their replies