Jacinda Ardern turns 40: How New Zealand's PM won over the world in her first term
Ardern marks her birthday with just 55 days to go until a general election. Luckily for her, her polling numbers are stronger than ever, as Amy Nelmes Bissett reports from Auckland
Sunday 26 July 2020 09:37 Comments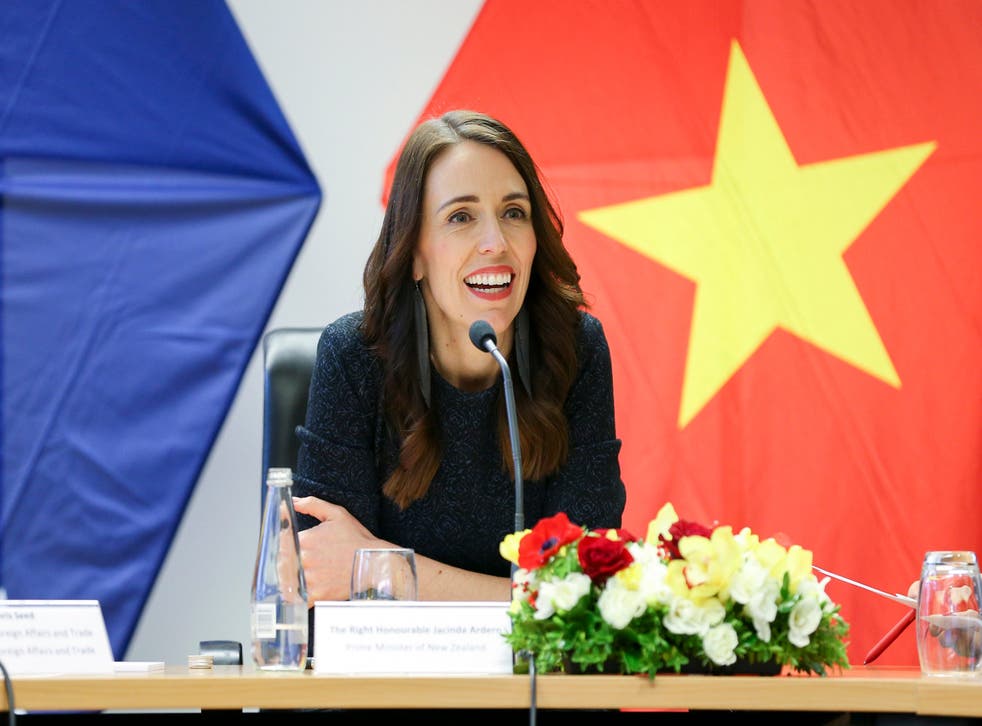 Since she was elected as the 40th prime minister of New Zealand in 2017, at the time becoming the youngest national leader in the world, Jacinda Ardern has guided the country through crises including a huge deadly volcanic eruption, the worst terrorist attack in New Zealand's history and a global pandemic.
Beyond those events which have made international headlines, domestically Ardern's Labour Party has passed legislation aimed at improving the health, wealth and wellbeing of the country.
As she turns 40 on Sunday, Ardern's approval ratings are among the highest she's ever had – new polling out today shows her party on a record 60.9 per cent, while her personal approval rating hit 63 per cent at the peak of the coronavirus crisis.
Join our new commenting forum
Join thought-provoking conversations, follow other Independent readers and see their replies