Where is Juan Carlos? Hunt for Spain's former king prompts mix of anger and amusement back home
Juan Carlos has finally turned up in Abu Dhabi - but his scandals and vanishing act are still fuelling republicanism back home, as Graham Keeley reports from Madrid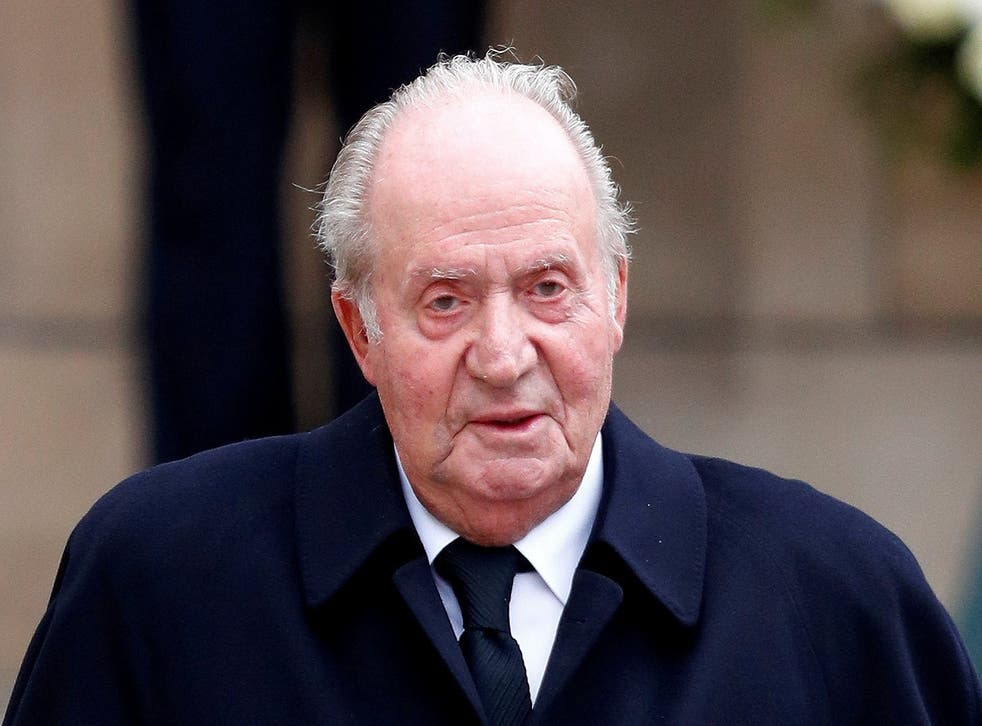 It was like a blue-blooded Where's Wally. The worldwide hunt for Spain's former king Juan Carlos finally ended on Monday when the royal palace revealed he had been staying in the United Arab Emirates since his abrupt departure from Spain.
The news ends two weeks of rumour, speculation and mystery over the ex-monarch's whereabouts since he disappeared amid a financial scandal involving Saudi Arabia and which has provoked a surge in republican feeling in Spain.
Anger has been directed at the once-respected royal for disappearing while investigations are underway over his financial affairs in Switzerland and Spain.
Join our new commenting forum
Join thought-provoking conversations, follow other Independent readers and see their replies