How remote workers are helping with Mexico's street dog problem
The pandemic has exacerbated Mexico's problem with abandoned dogs, but in one town it has helped some animals find a home, reports Sarah Bladen in Tulum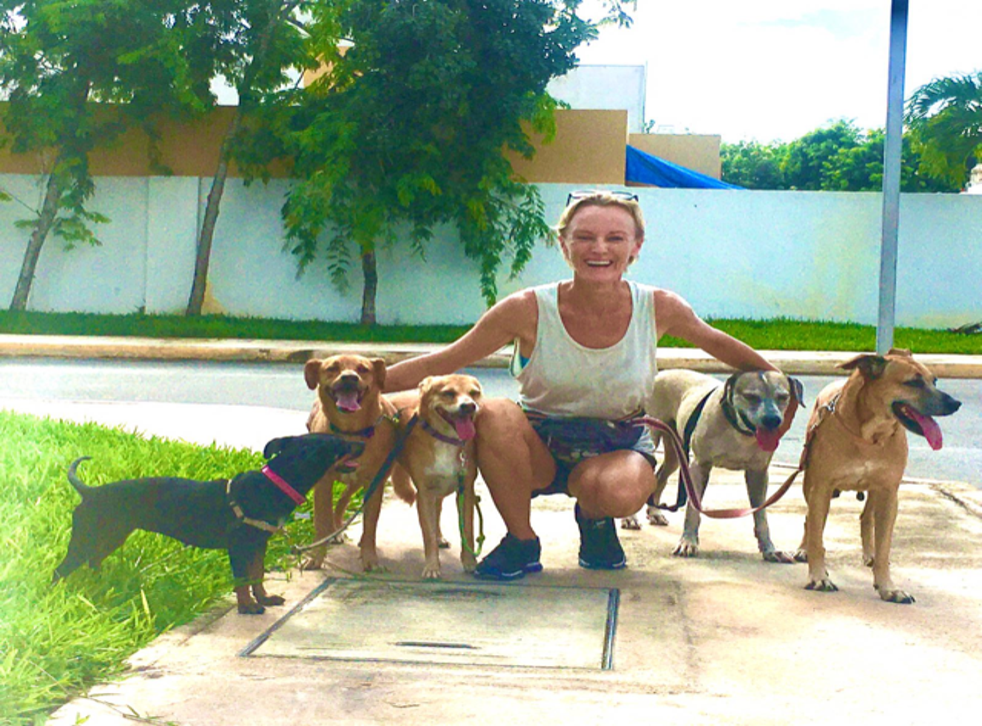 Leer en Español
W
ith an open border and a six-month visa on arrival, the Mexican coastal resort of Tulum is home to thousands of remote workers.
And as a result of the coronavirus pandemic, there has been an increase in the number of abandoned dogs, but animal groups have also reported a surge of interest in adopting canine companions.
"Dogs provide a source of unconditional love and can help ease loneliness," says Carmen Torres, the co-founder of Alma Animal Tulum, a non-profit animal rescue organisation.
Join our new commenting forum
Join thought-provoking conversations, follow other Independent readers and see their replies