'Extremely dangerous' radioactive material stolen in Mexico truck hijacking
Authorities warn public that contact with materials inside the truck 'can prove fatal'. Chris Havler-Barrett reports from Mexico City
Monday 12 April 2021 14:37 Comments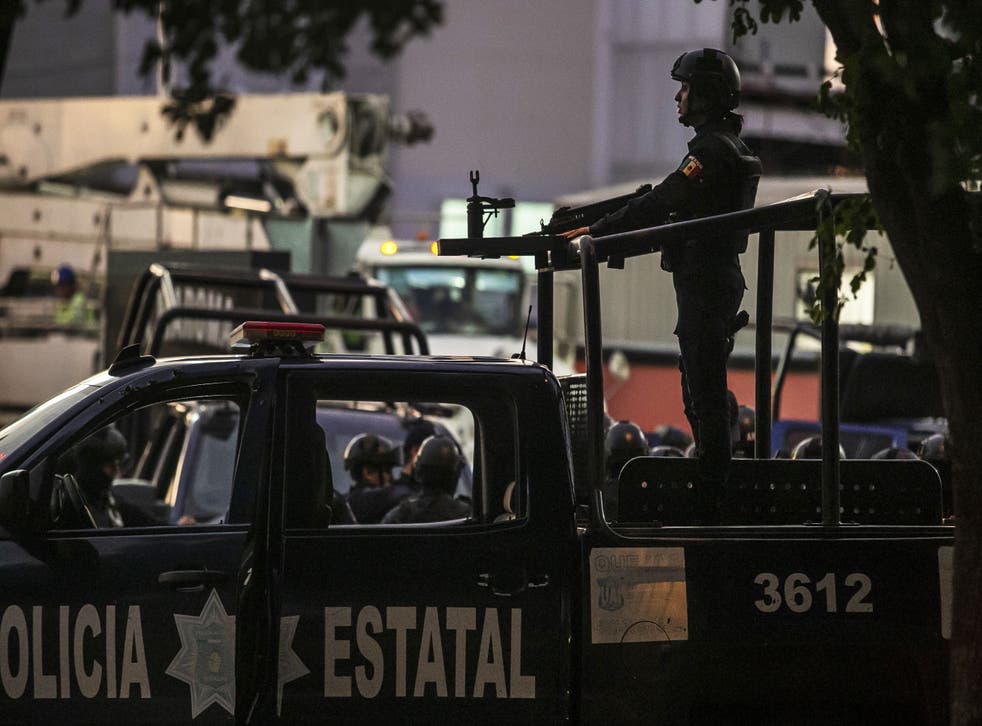 The Mexican government has warned inhabitants of the densely populated central states that a truck carrying highly radioactive material was stolen from the town of Teoloyucan during an armed heist in the early hours of Sunday.
National security agencies warned that the stolen equipment – a QSA Delta 800 gamma ray projector – is extremely dangerous, and could deliver a fatal dose of radiation to anyone who comes into direct contact with it.
Teoloyucan, the district in which the incident occurred, is a satellite town in the Estado de Mexico, the region which surrounds Mexico City. The vehicle, a Toyota Hilux, was carrying industrial inspection equipment containing the radioactive elements iridium-192, selenium-75 and ytterbium-169 when it was hijacked. 
Join our new commenting forum
Join thought-provoking conversations, follow other Independent readers and see their replies