Scientists reveal what attracts mosquitoes to humans – our citrusy smell
Study also identifies parts of mosquito brain that respond to humans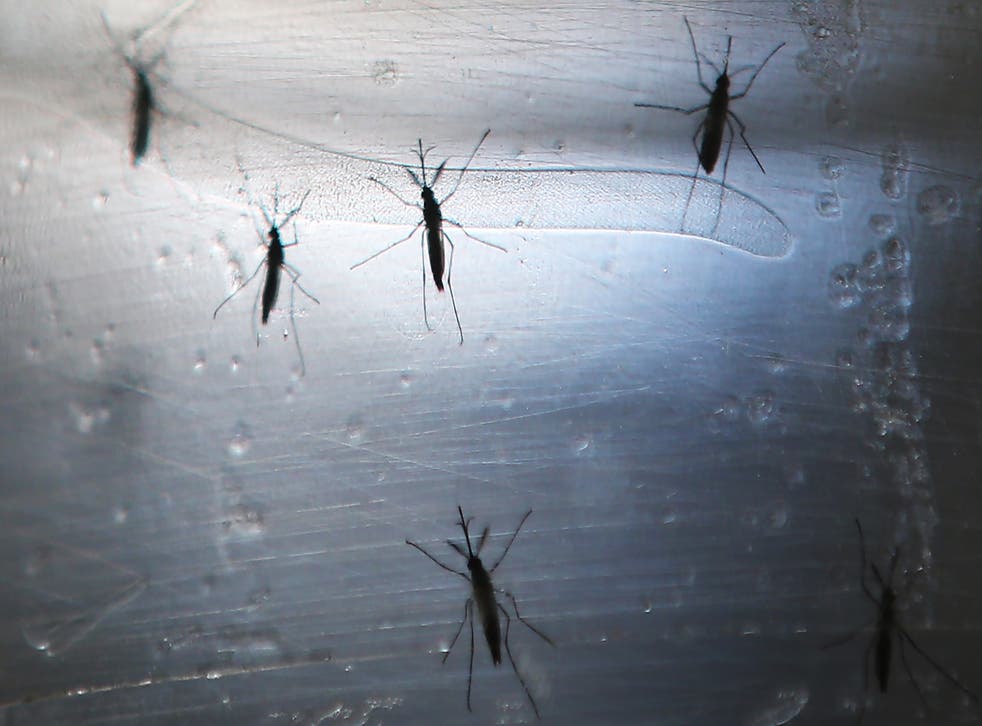 Mosquitoes have always preferred to feast on humans over other animals but exactly how they distinguish between the two has remained a mystery until now.
Aedes aegypti mosquitoes have evolved to bite humans by exclusively relying on odour molecules distinct from those exuded by other creatures in the surrounding environment, revealed a new study published in the journal Nature.
These mosquitoes, which act as vectors for diseases like Zika, dengue and yellow fever, strongly prefer human odour over the odour of animals.
Register for free to continue reading
Registration is a free and easy way to support our truly independent journalism
By registering, you will also enjoy limited access to Premium articles, exclusive newsletters, commenting, and virtual events with our leading journalists
Already have an account? sign in
Register for free to continue reading
Registration is a free and easy way to support our truly independent journalism
By registering, you will also enjoy limited access to Premium articles, exclusive newsletters, commenting, and virtual events with our leading journalists
Already have an account? sign in
Join our new commenting forum
Join thought-provoking conversations, follow other Independent readers and see their replies