The Nazis still facing justice: After prosecution of 101-year-old guard, other cases set to come to court
The jailing of a former concentration camp guard has shone the spotlight on other former Nazis still facing justice in Germany. Several are expected to appear in court soon, writes Thomas Kingsley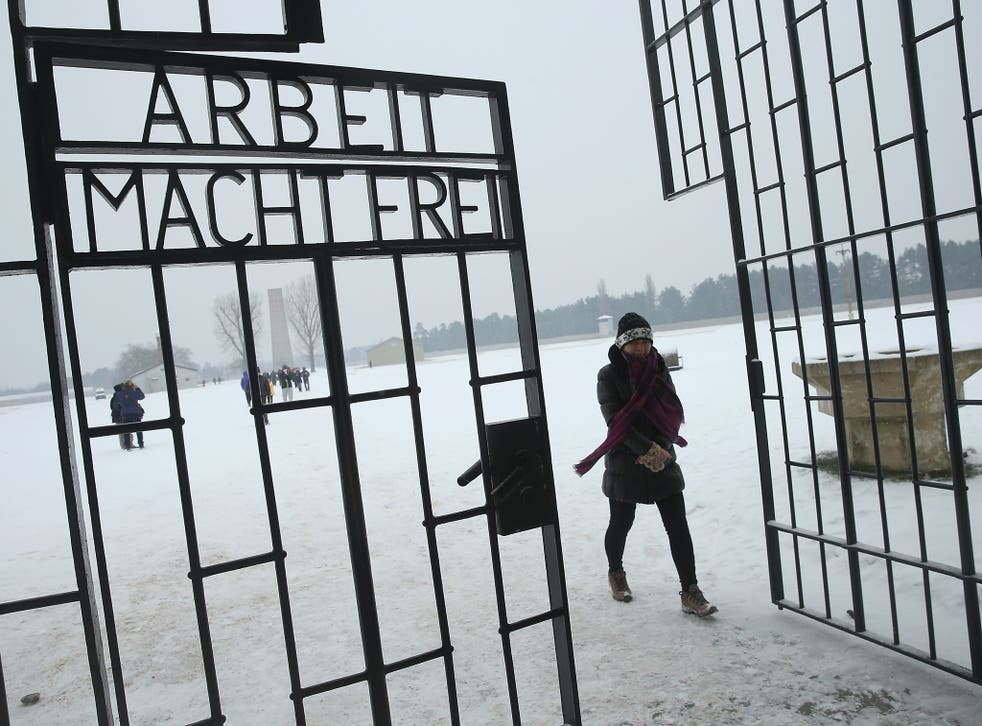 A 101-year-old former Nazi guard was sentenced to five years in prison on Tuesday after being found guilty of serving at the Sachsenhausen concentration camp during the Second World War.
Prosecutors said Josef Schuetz "knowingly and willingly" took part in crimes as a guard at the camp.
But his case, despite the passing of years since the events of World War Two, is far from the last. There are still several known cases of former Nazis workers being investigated by the German courts.
Register for free to continue reading
Registration is a free and easy way to support our truly independent journalism
By registering, you will also enjoy limited access to Premium articles, exclusive newsletters, commenting, and virtual events with our leading journalists
Already have an account? sign in
Register for free to continue reading
Registration is a free and easy way to support our truly independent journalism
By registering, you will also enjoy limited access to Premium articles, exclusive newsletters, commenting, and virtual events with our leading journalists
Already have an account? sign in
Join our new commenting forum
Join thought-provoking conversations, follow other Independent readers and see their replies