'The Kremlin is following Stalin's toolbook,' says Russia's top documentary director
Venerated director Vitaly Mansky talks to Oliver Carroll, a week after he and his documentary film festival came under attack from Kremlin-backed vigilantes
Sunday 18 April 2021 14:00 Comments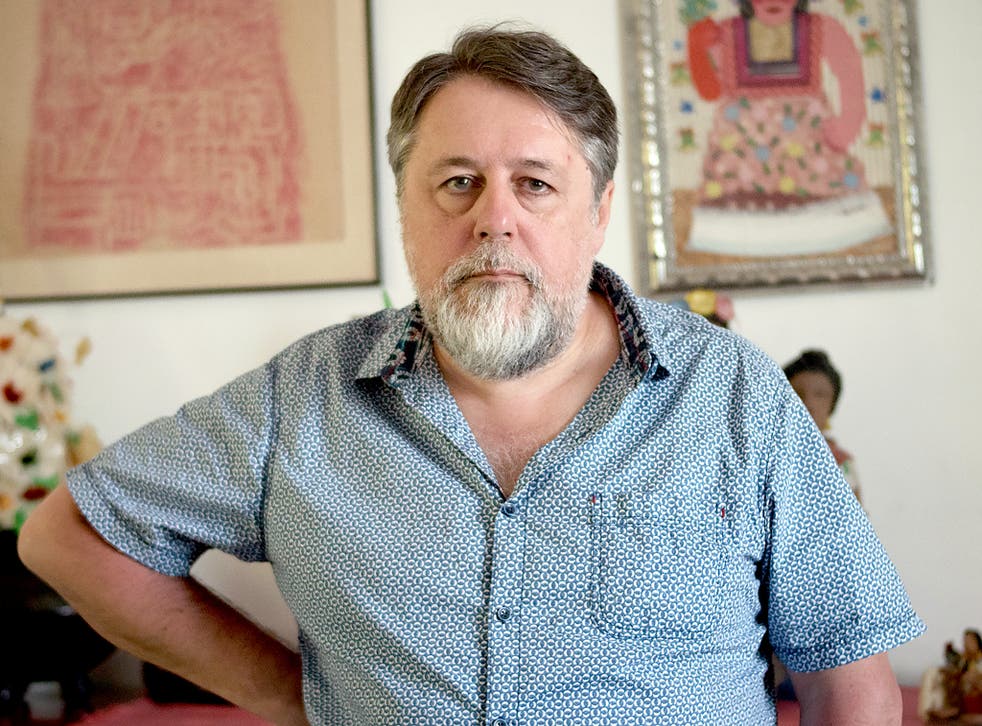 Over 21 years, by turning the dual screws of repression and simulacrum, Vladimir Putin's Kremlin has seized control over most influential public spheres of expression in Russia.
Parliament and public politics have been neutered, the media largely muzzled, and it looks as though the internet is next in line for attack. So it's all the more remarkable when you see projects of real freedom and free speech finding their way to the light of day.
One project that has consistently defied the hostile environment has been ArtDocFest, a documentary film festival founded and headed by the venerated film director Vitaly Mansky.
Join our new commenting forum
Join thought-provoking conversations, follow other Independent readers and see their replies