Secret to great coffee is down to the birds and the bees, scientists claim
Researchers have been looking at how animals can affect coffee production, Zoe Tidman writes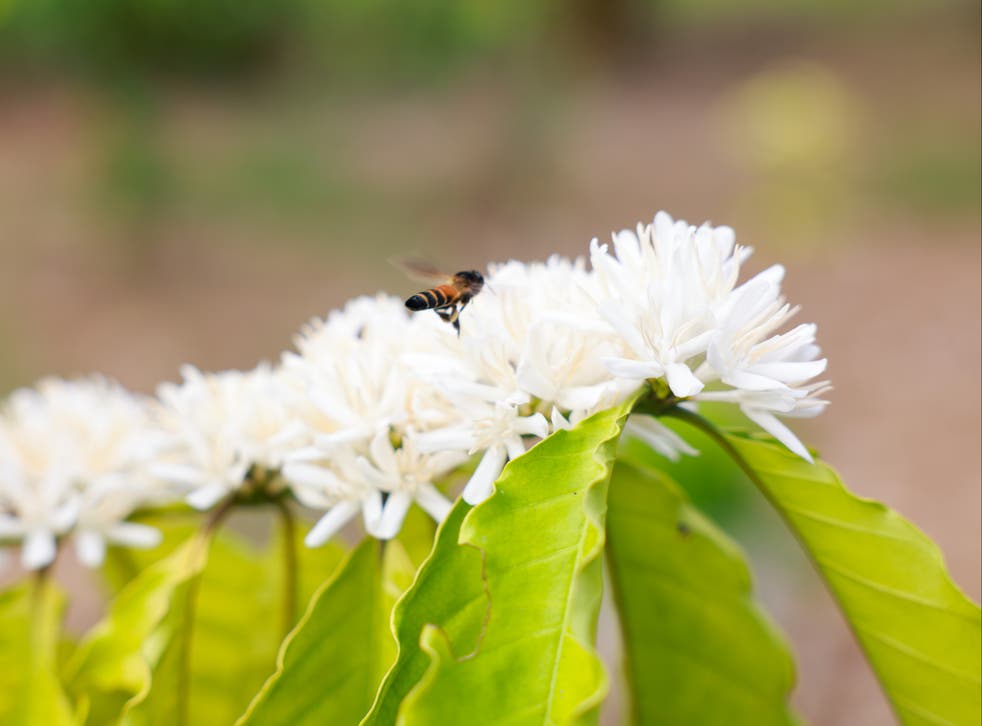 Birds and bees working together can help to boost the quality of coffee, scientists have claimed.
The pair play an essential role in the production of coffee beans that benefits both consumers and farmers, according to new research.
Their positive impact was greater when working together compared to alone, the scientists found.
Join our new commenting forum
Join thought-provoking conversations, follow other Independent readers and see their replies