Trained sniffer dogs 'can detect Covid with accuracy similar to PCR tests'
Animal's detection and lab result matched 98 per cent of time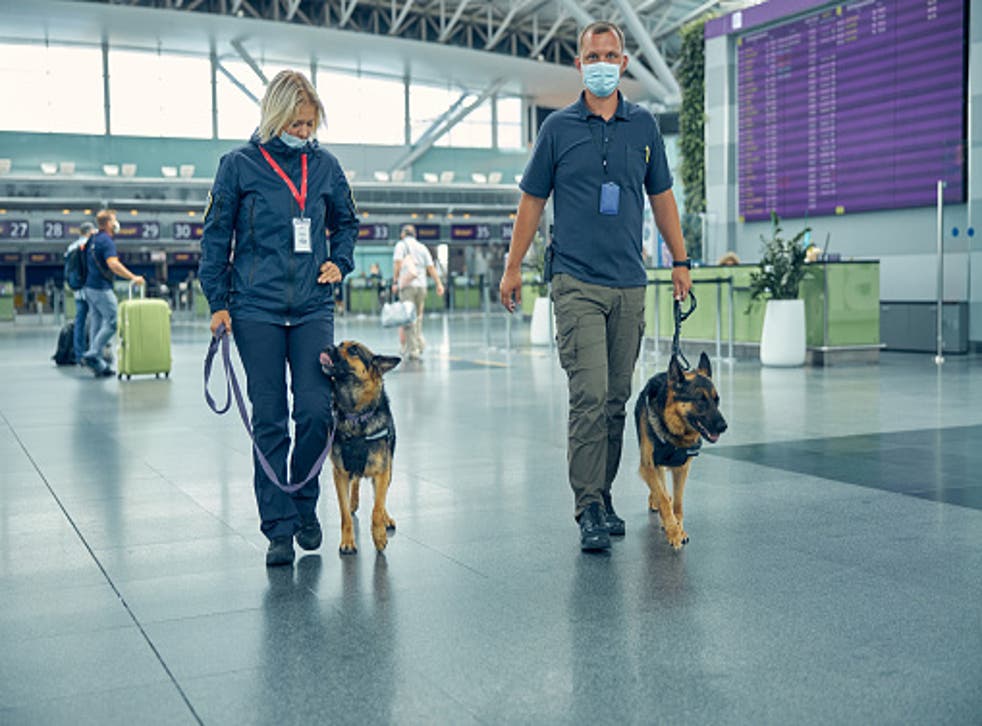 Sniffer dogs are able to effectively detect coronavirus infections with up to 99 per cent accuracy, a new study suggests.
Results from the trial in Finland suggested that dogs can be trained within a matter of weeks to detect Covid-19 with a degree of accuracy comparable to that of a standard PCR test.
The team responsible for the remarkable findings, published in the online journal BMJ Global Health, said sniffer dogs could be a valuable tool in the early stages of a pandemic when other resources for detection might not yet be available, as well as helping to contain an ongoing outbreak.
Register for free to continue reading
Registration is a free and easy way to support our truly independent journalism
By registering, you will also enjoy limited access to Premium articles, exclusive newsletters, commenting, and virtual events with our leading journalists
Already have an account? sign in
Register for free to continue reading
Registration is a free and easy way to support our truly independent journalism
By registering, you will also enjoy limited access to Premium articles, exclusive newsletters, commenting, and virtual events with our leading journalists
Already have an account? sign in
Join our new commenting forum
Join thought-provoking conversations, follow other Independent readers and see their replies