Somalia drought: 43,000 people die in a year and half are children under five
'Unrelenting droughts' have created worst hunger crisis for 70 years says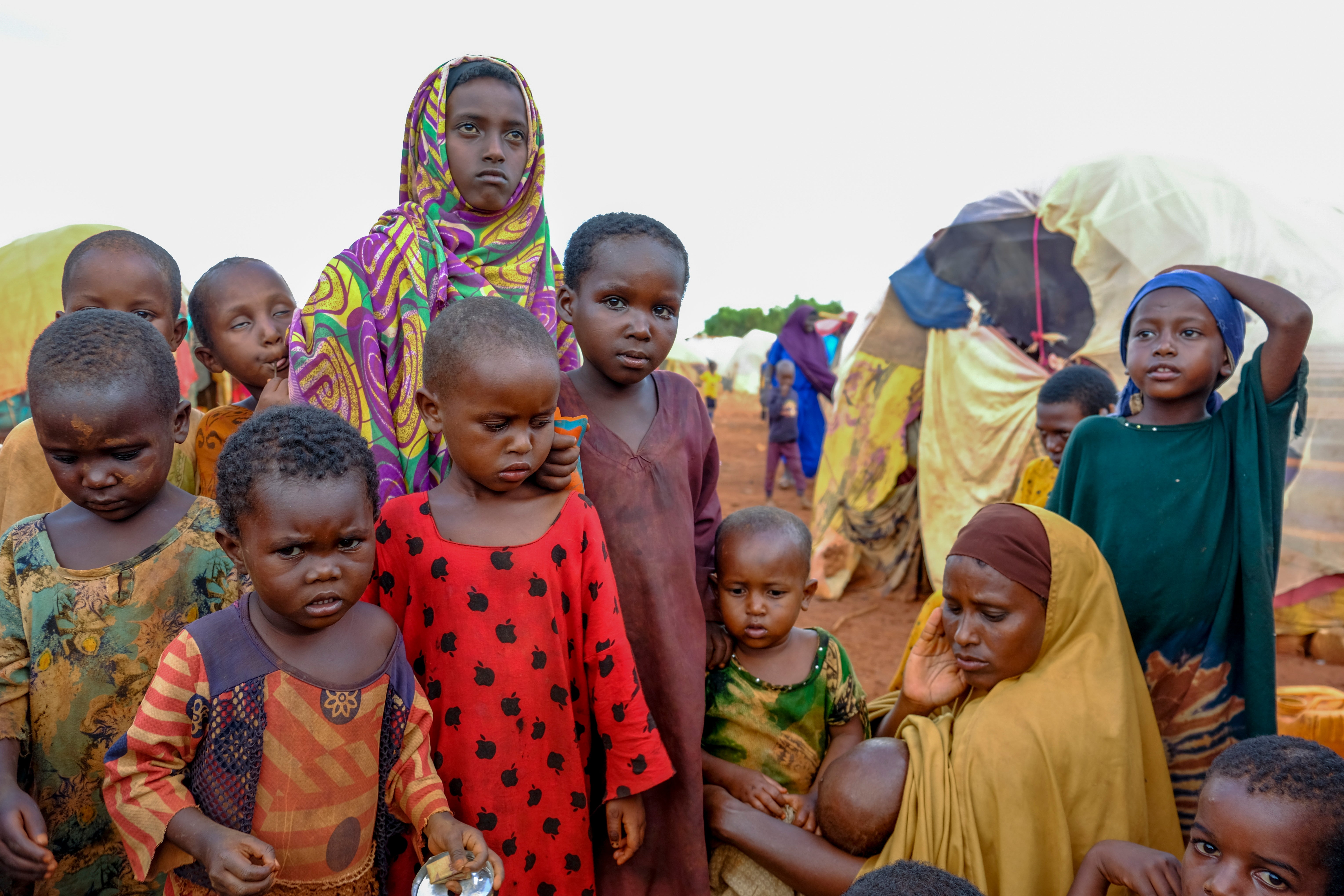 An estimated 43,000 Somalis died during the country's longest ever drought last year, half of them likely to have been children under five years old, according to a new report.
It is the first official death toll announced in the drought withering large parts of the Horn of Africa.
A further 18,000-34,000 will die in the first six months of this year as the impact of the drought continues, experts warn.