Spain opens national probe into babies 'stolen from disloyal parents' under Franco dictatorship
Families hope investigation will help them in their desperate search to find their children, as Graham Keeley reports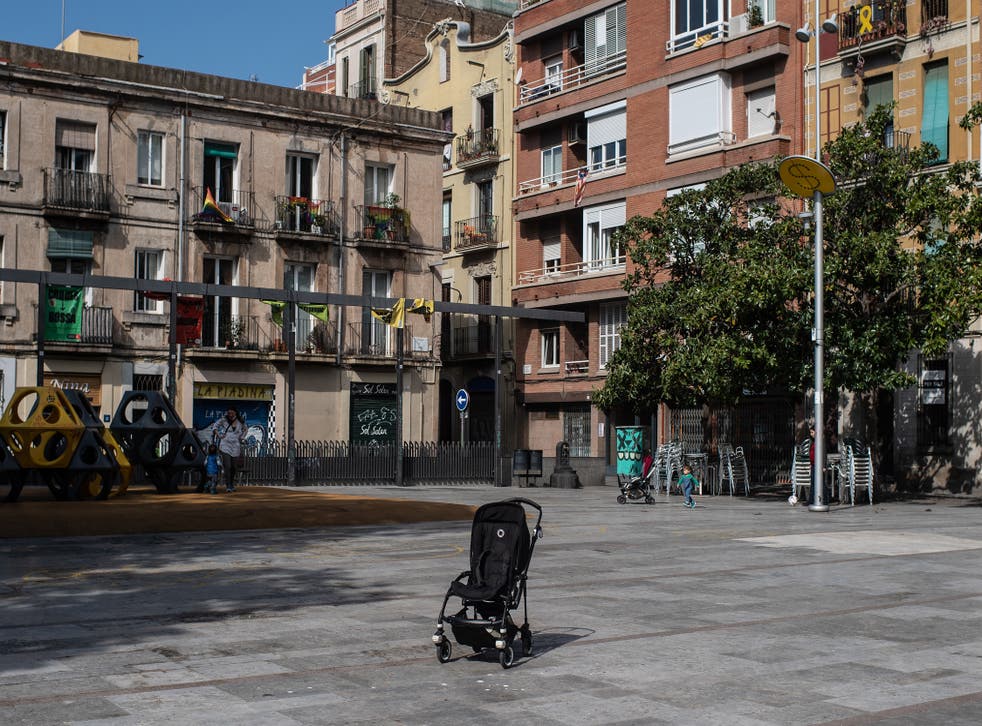 Spain's attorney general is to investigate dozens of cases of children who were allegedly stolen at birth in the first national probe into a scandal that has haunted the country. 
Prosecutors will examine 58 cases brought by parents, siblings, and grown-up children who claim their loved ones were taken from them as infants between 1954 to 1994.
Maria Bueno Morales is among those searching for her missing daughter, also called Maria, who she believes was stolen just after she was born in 1981. 
Join our new commenting forum
Join thought-provoking conversations, follow other Independent readers and see their replies