Ruffled feathers: Spain's songbird hunting becomes latest frontline in populist challenge to Brussels
Despite a European ban, hunters in Spain still target songbirds and now have the support of populist politicians who claim Brussels has overstepped the mark, reports Graham Keeley in Madrid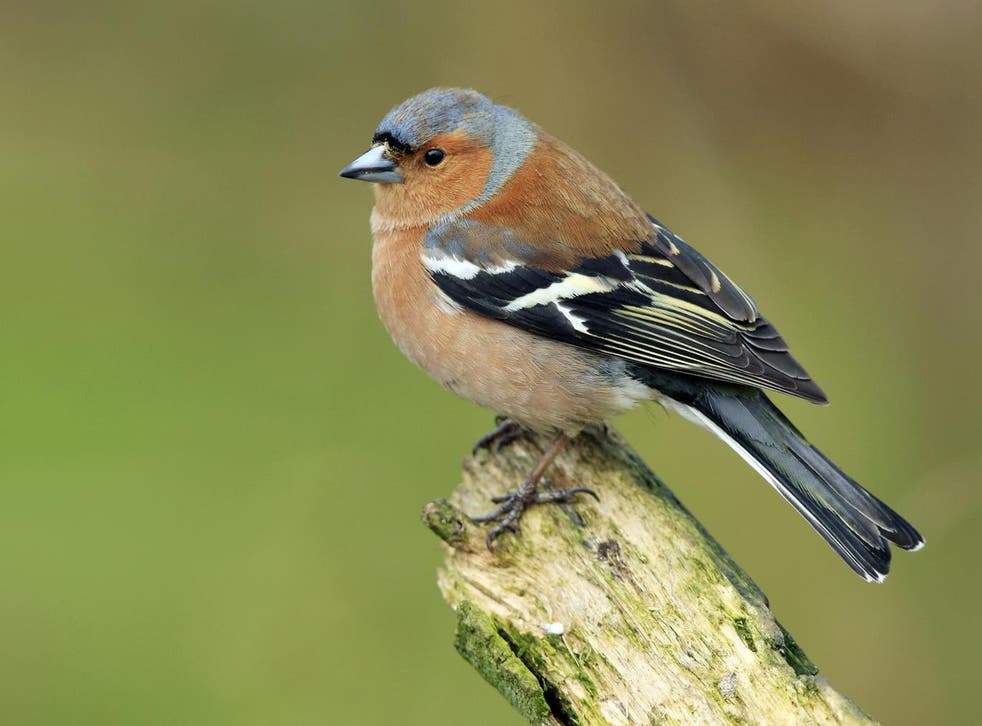 The birdsong rings out to lure unwitting victims into nets while others are snared with birdlime, which glues them to the ground unable to escape.
Finches, chaffinches, goldfinches, greenfinches and linnets are the targets of hunters who play birdsong to attract these colourful avians.
Enthusiasts trap them, then train them to sing in contests in a practice known in Spain as silvestrismo. Once their use in contests is over, most birds are killed and eaten.
Join our new commenting forum
Join thought-provoking conversations, follow other Independent readers and see their replies