Syria's lost generation of children face a bleak future after a decade of war
Nearly 2.5 million children in Syria, plus a further 750,000 Syrian child refugees in neighbouring countries, do not go to school, reports Tom Ambrose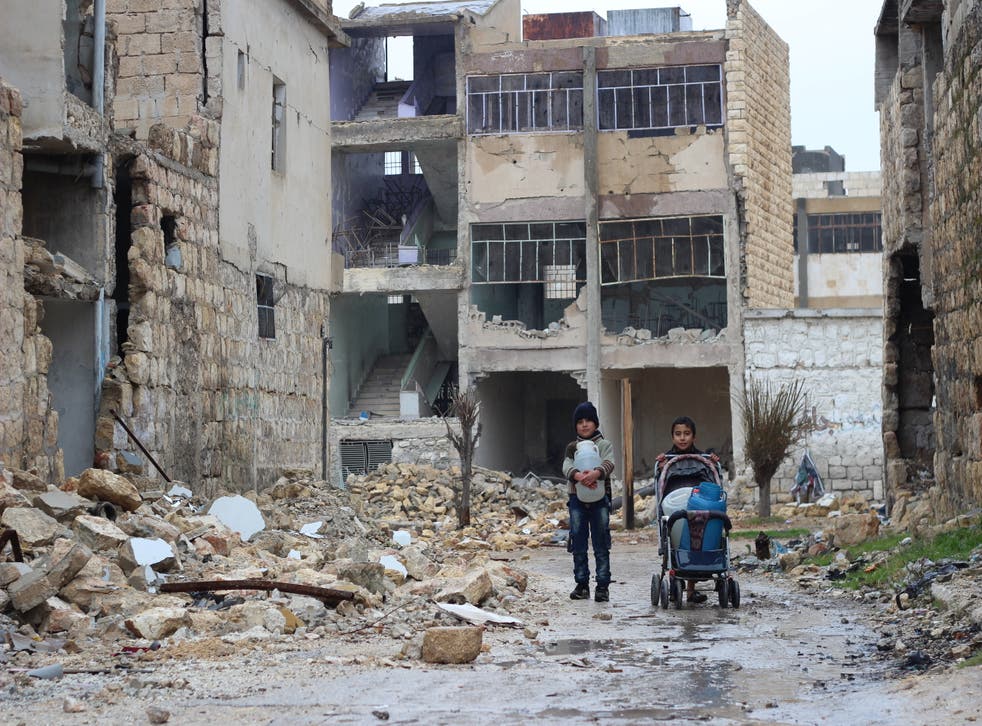 A decade of unrelenting destruction and violence has left a generation of Syrian children unable to contemplate a future in the war-torn country.
Ten years ago today, the first protesters marched on the ancient cities of Damascus and Aleppo, signalling the start of a complex civil war that, for many, feels like it will never end.
Among the rubble and the bloodshed lies a "lost generation" of children, some now young adults, many who have never even been to Syria. They continue to pay the heaviest price.
Join our new commenting forum
Join thought-provoking conversations, follow other Independent readers and see their replies