Resurgence of Isis spreads fear in Syria as fresh violence reopens old wounds
Three years after its destruction, Isis is staging a comeback that threatens the area's fragile calm and puts locals and leaders on high alert in Syria's divided east, reports Bel Trew from Deir Ezzor
Wednesday 23 February 2022 15:21
Comments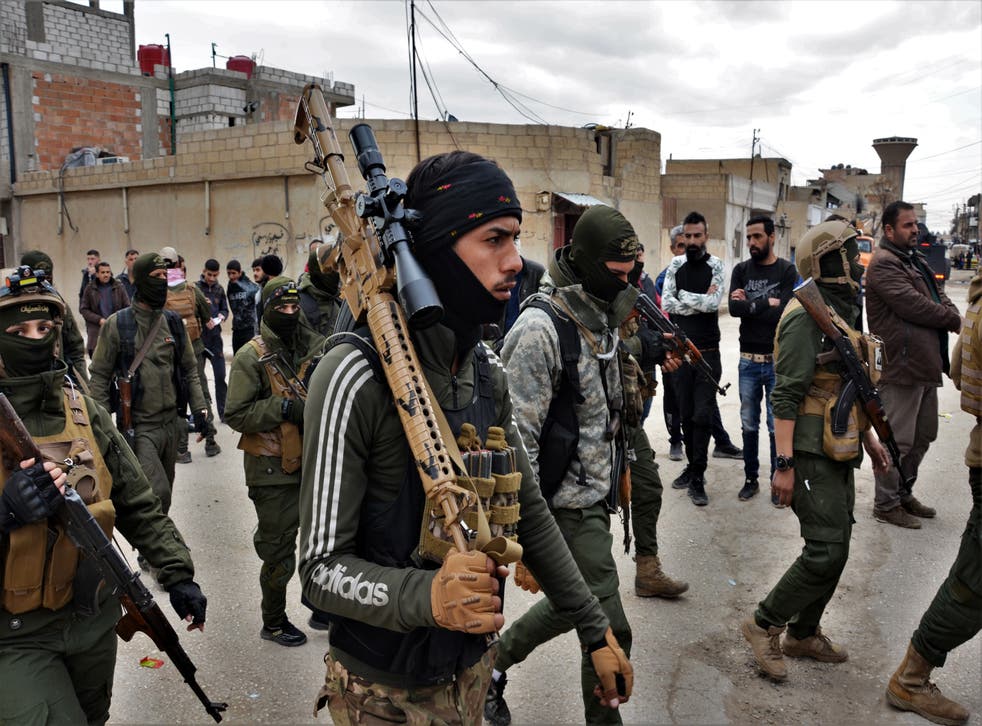 Five years after giving birth on death row in a prison run by Isis, Sara is scared for her life once again.
The Syrian mother started receiving threatening text messages from the militant Islamist terrorist group, thought to have been defeated by Russian forces and a US-led coalition nearly three years ago. "Go back to your good Islamic principles," reads the first text she shows The Independent. "Stay away from working with the infidels. Or else."
The militant Islamist group made its last stand in the eastern province of Deir Ezzor, where Sara lives. After the final surrender, when Syrian and foreign Isis members were packed off to jail, the west largely forgot about this corner of the war-torn country.
Join our new commenting forum
Join thought-provoking conversations, follow other Independent readers and see their replies