Taiwanese jet trainer crashes, killing pilot in second fatal accident this year
AT-3 jet crashes during training session from Gangshan air base in southern city of Kaohsiung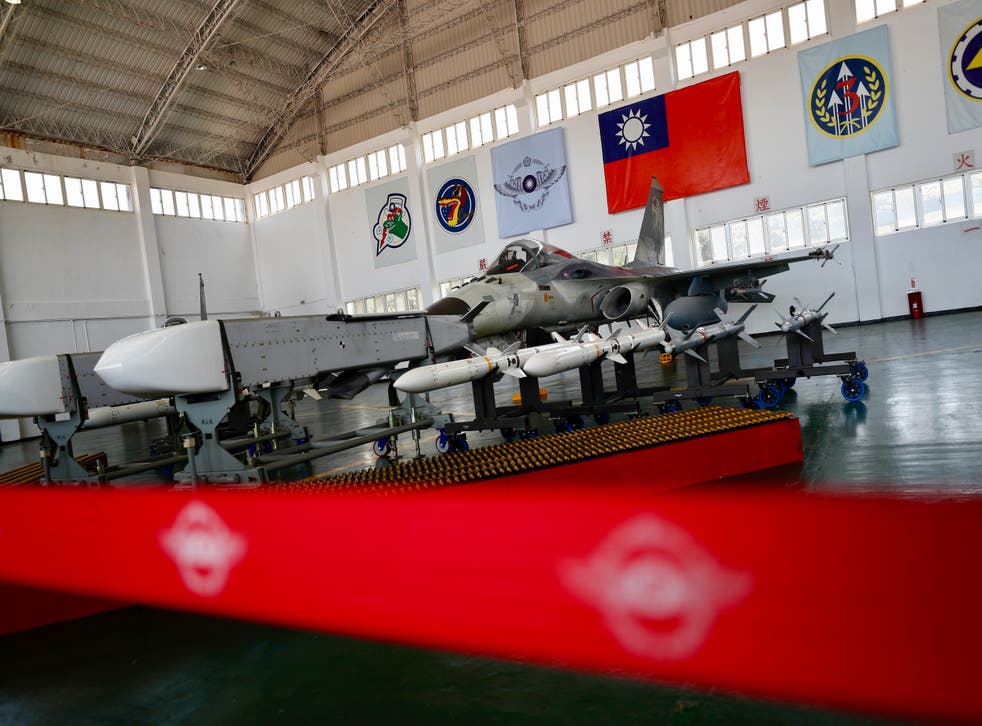 A trainer jet of Taiwan's air force crashed on Tuesday morning killing its pilot, the country's defence ministry said.
The AT-3 jet crashed during a training session from the Gangshan airbase in the southern city of Kaohsiung.
The plane, piloted by 23-year-old Hsu Ta-Chun, was on a solo training mission when it disappeared from the radar at 8.08am, five minutes after taking off, reported Focus Taiwan.
Register for free to continue reading
Registration is a free and easy way to support our truly independent journalism
By registering, you will also enjoy limited access to Premium articles, exclusive newsletters, commenting, and virtual events with our leading journalists
Already have an account? sign in
Register for free to continue reading
Registration is a free and easy way to support our truly independent journalism
By registering, you will also enjoy limited access to Premium articles, exclusive newsletters, commenting, and virtual events with our leading journalists
Already have an account? sign in
Join our new commenting forum
Join thought-provoking conversations, follow other Independent readers and see their replies