Taiwan military scrambles to warn off 30 Chinese aircraft
The Chinese mission included 22 fighters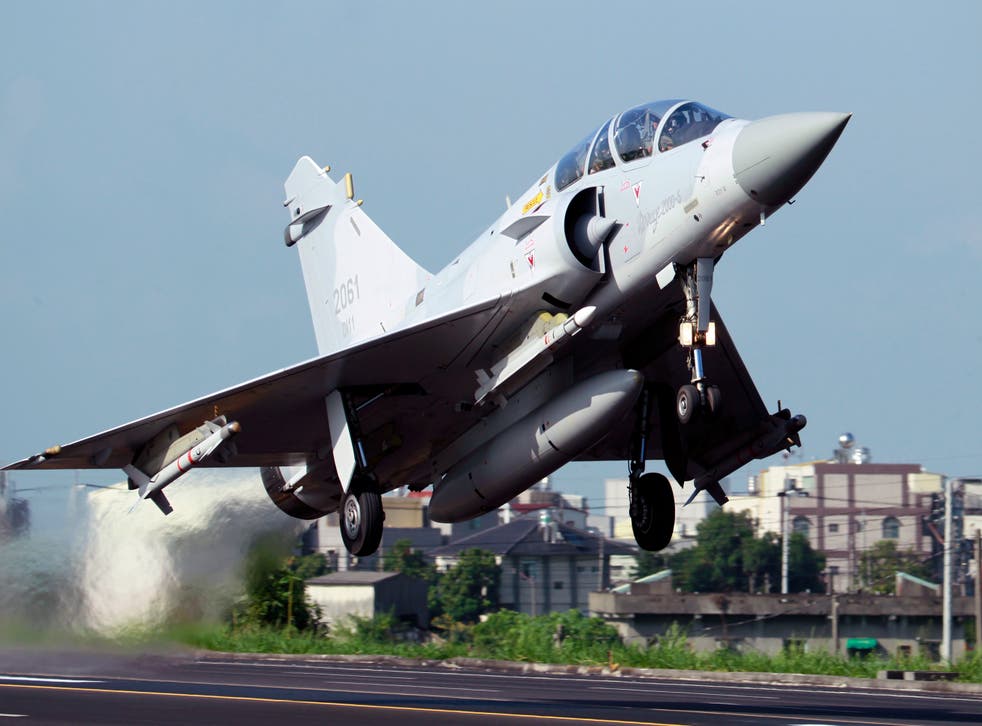 Taiwan was forced to scramble fighter jets to warn away 30 Chinese aircraft from its air defence zone on Monday.
Its defence ministry said that the incursion represented the largest by China's air force since January, Reuters reported.
Taiwan, which China claims as its own territory, has complained for the past two years or so of repeated missions by China's air force near the democratically governed island.
Register for free to continue reading
Registration is a free and easy way to support our truly independent journalism
By registering, you will also enjoy limited access to Premium articles, exclusive newsletters, commenting, and virtual events with our leading journalists
Already have an account? sign in
Register for free to continue reading
Registration is a free and easy way to support our truly independent journalism
By registering, you will also enjoy limited access to Premium articles, exclusive newsletters, commenting, and virtual events with our leading journalists
Already have an account? sign in
Join our new commenting forum
Join thought-provoking conversations, follow other Independent readers and see their replies