Turkey and Greece tensions threaten to trigger conflict nobody wants
Borzou Daragahi explains how a long-standing problem between Turkey and Greece could get out of hand
Tuesday 08 September 2020 14:06
comments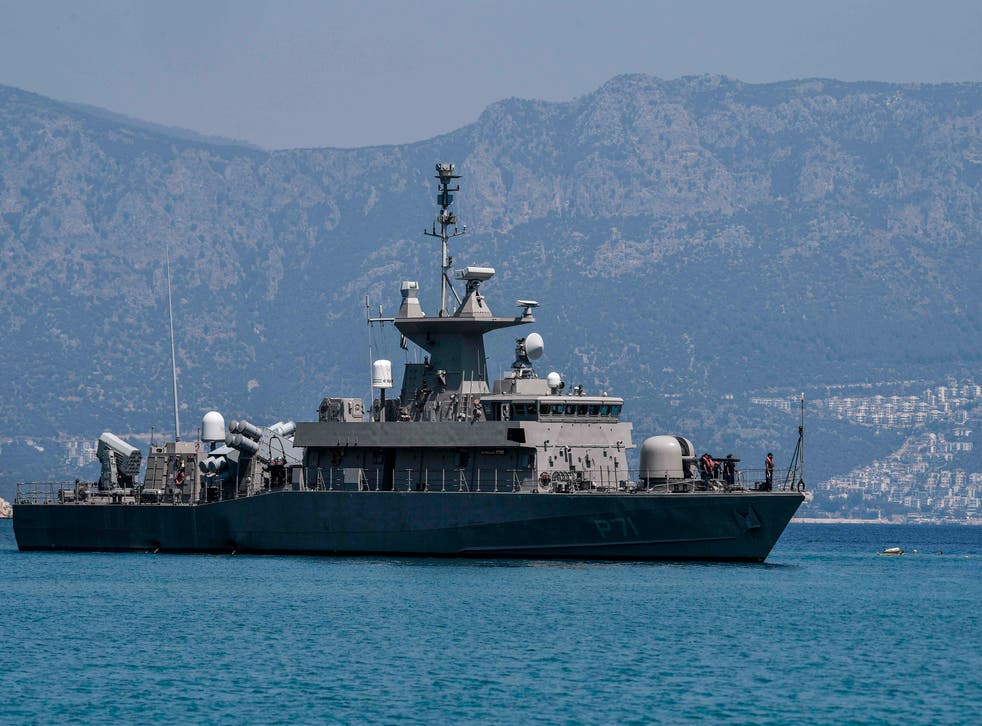 On the still summer seas of the eastern Mediterranean off the tiny Greek island of Kastellorizo last month, the Turkish geological survey ship Oruc Reis set sail for a controversial trip to nearby waters.
Three Greek military vessels followed closely, and five Turkish warships also hovered nearby, guarding the Oruc Reis, which was scanning the ocean bed for possible gas and oil reserves even though Greece claims the area as part of its exclusive economic zone.
Tensions were high. The European Union, the US and UK had demanded Turkey hold off on the exploration mission, calling it a provocation. But Ankara went ahead anyway. It claims the water surrounding the island as part of its continental shelf. Indeed, Kastellorizo is less than two miles off the coast of Turkey, but 90 miles from the nearest Greek territory, on the ancient island of Rhodes.
Join our new commenting forum
Join thought-provoking conversations, follow other Independent readers and see their replies