Turkey's illicit arms deliveries to Libya are more brazen than ever, yet Nato continues to 'turn a blind eye'
No country has flouted the nine-year UN arms embargo on Libya as openly as Turkey, writes Borzou Daragahi
Friday 10 July 2020 18:53 Comments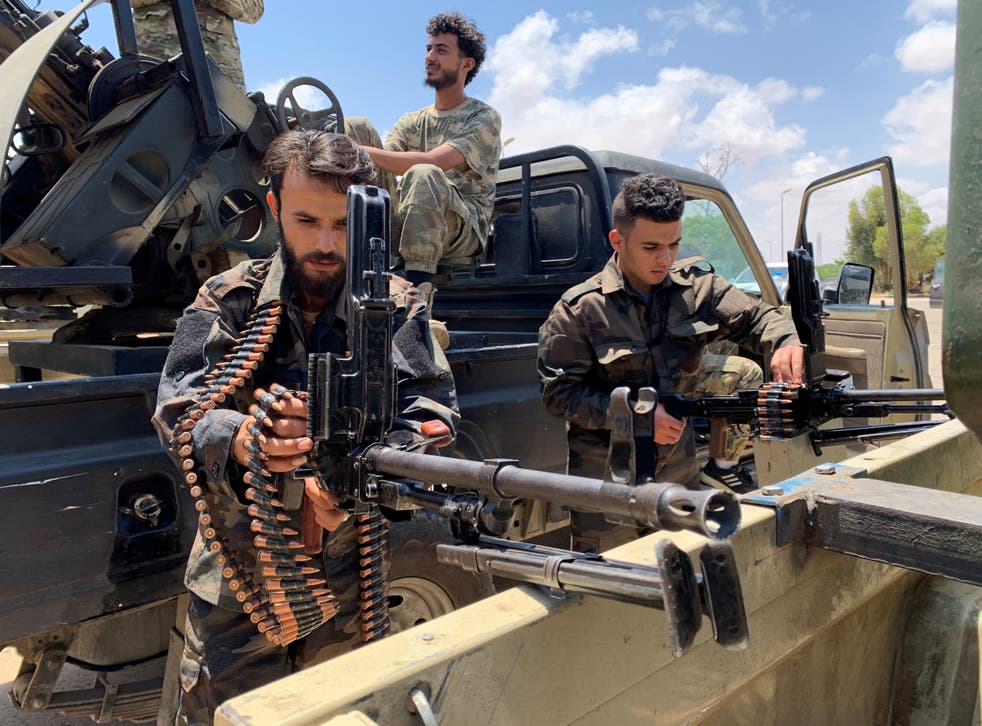 Never much of a secret, the flow of Turkish weapons into Libya has become increasingly open. Last year, Turkey went so far as to employ a local company specialising in the international transport of fruits and vegetables to quietly and surreptitiously move weapons, including armoured vehicles and surveillance drones, to forces loyal to the internationally recognised government in Libya.
But this year, arms shipments to Ankara's allies in Libya are being moved on ships with Turkish military personnel aboard and escorted by Turkish warships, present to fend off any potential interlopers, according to research conducted by a French open-source intelligence organisation.
The alleged violations by Turkey of a United Nations arms embargo have raised some concerns in the international community, especially from France, which has zeroed in on Ankara's shipments to Libya as a source of instability in the North African country.
Join our new commenting forum
Join thought-provoking conversations, follow other Independent readers and see their replies