'Systematic ethnic cleansing': Over 100 cross-party MPs and peers write to Chinese ambassador over treatment of Uighur people
Dozens of UK politicians have issued a strongly-worded attack on Beijing's actions against the Muslim minority group, writes Tim Wyatt
Wednesday 09 September 2020 06:22 BST
Comments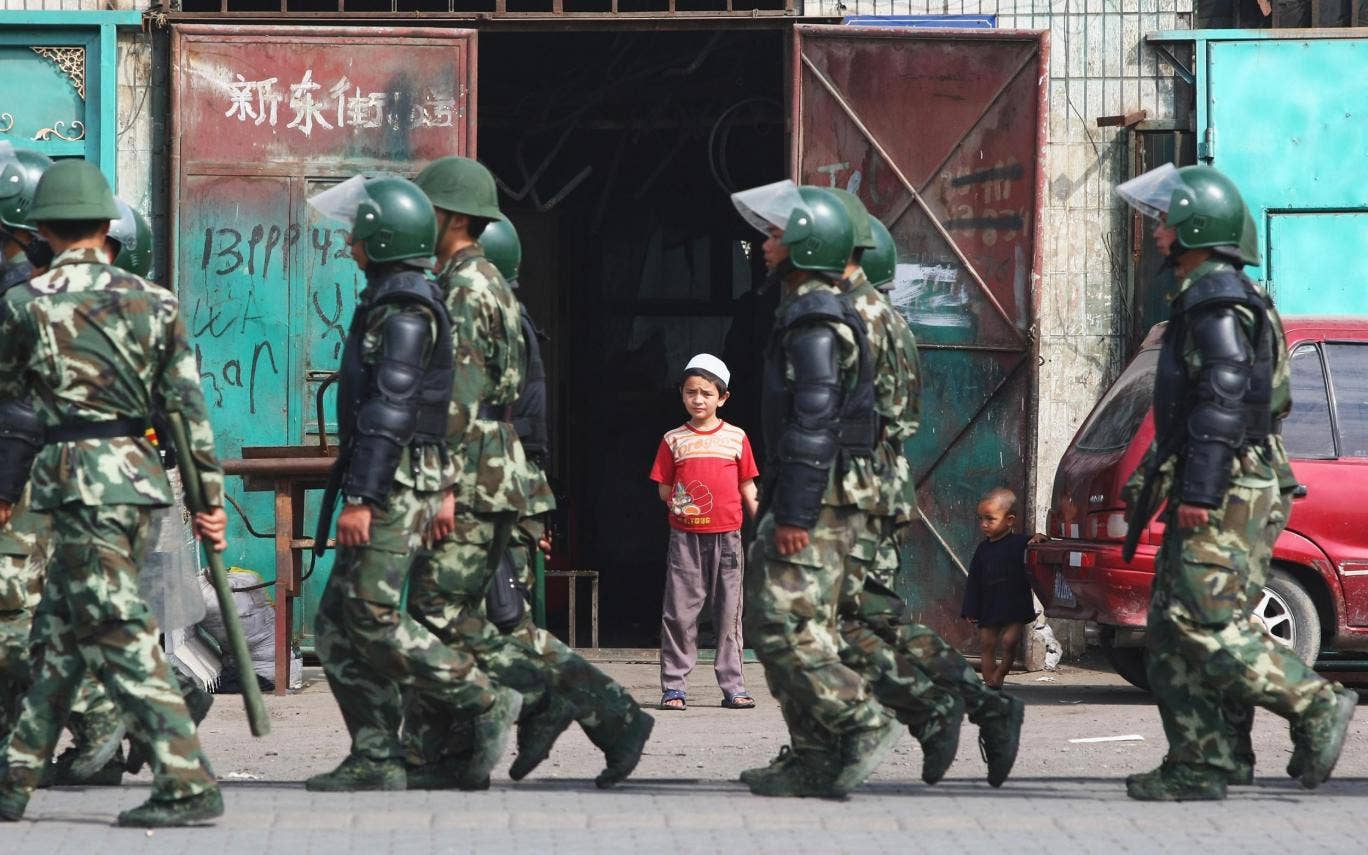 More than 100 MPs and peers have signed a letter demanding an end to the Chinese government's oppression of the Uighur people in Xinjiang.  
The open letter, organised by Labour MP Siobhain McDonagh, describe the campaign of persecution against the mostly-Muslim Uighur people as "a systematic and calculated programme of ethnic cleansing".  
About 1 million Uighurs are thought to have been detained in what the Chinese government calls re-education camps – many who have escaped abroad have spoken of psychological abuse and inhumane treatment.  
Join our commenting forum
Join thought-provoking conversations, follow other Independent readers and see their replies