Aden 'infested' by coronavirus amid fierce clashes between Yemeni government and separatists
Despite a surge in Covid-19 cases, fighting rages between former allies in Yemen's key southern provinces, writes Bel Trew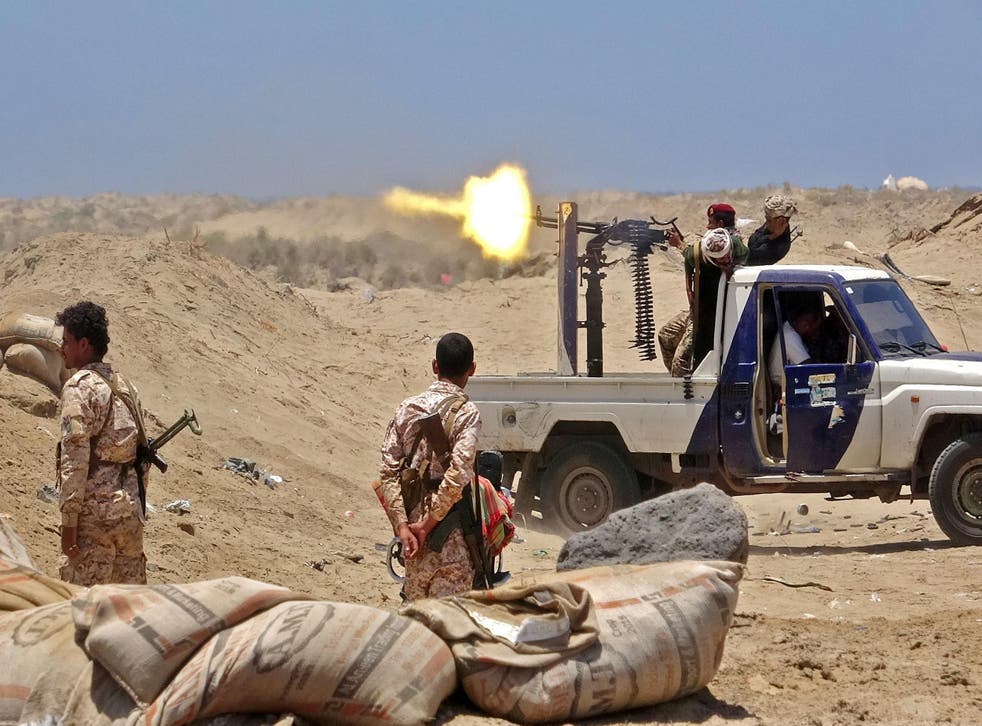 Fighting between government forces and southern separatists surged in Yemen on Tuesday, just a day after the authorities declared Aden, the de facto capital of the south, to be "infested" with the coronavirus.
Yemen's healthcare system has already been ravaged by a five-year civil war between the internationally recognised government, backed by a Saudi-led coalition, and the Houthi rebels who control Sana'a and swathes of the north.
Further pressure has been piled on the country's few remaining medical facilities in recent months after fighting erupted between factions within the Gulf alliance.
Join our new commenting forum
Join thought-provoking conversations, follow other Independent readers and see their replies