Six in 10 British people are afraid of taking risks, study finds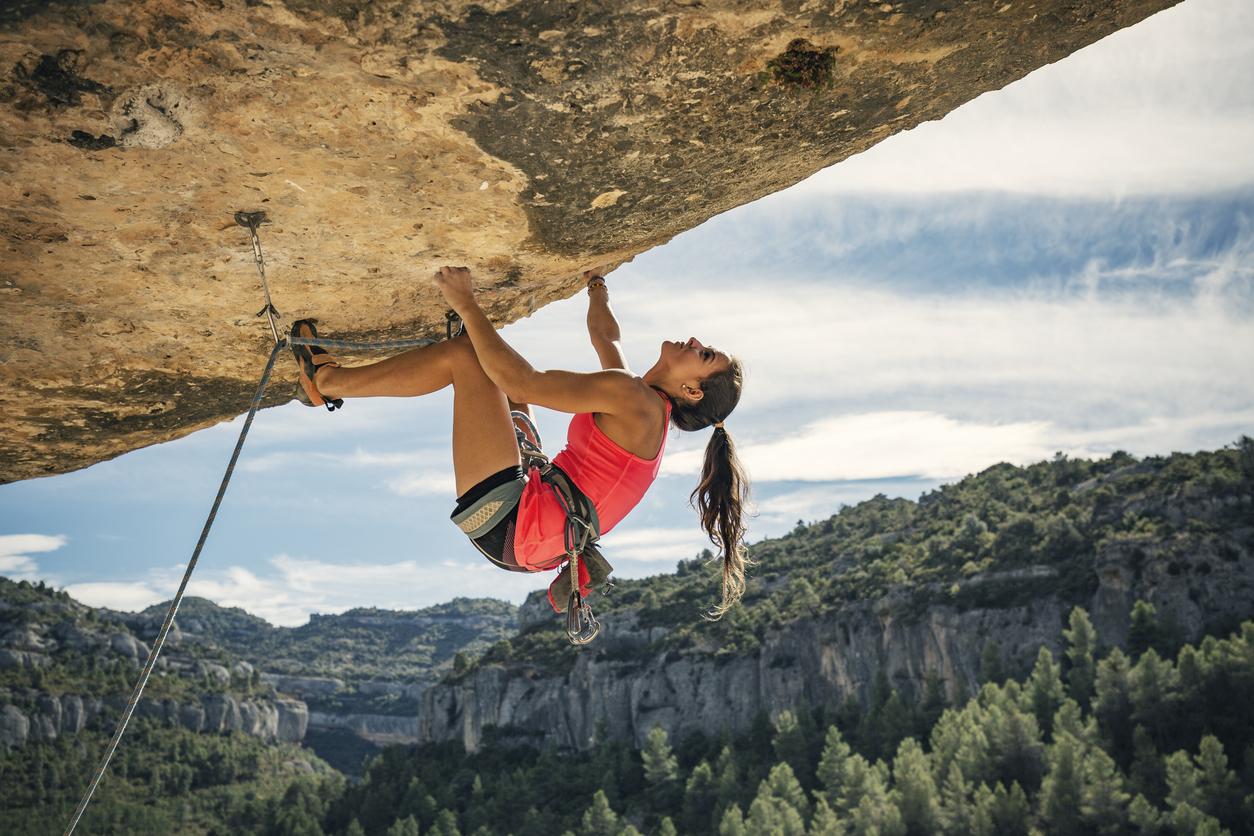 Six in 10 British people admit to being afraid of taking risks, a study has found.
Instead of living life on the edge, millions consider themselves to be 'risk-adverse' with more than two thirds blaming it on a fear of the consequences.
Others admit they aren't confident enough to make brave and risky decisions, are worried about failing or have had a bad experience after taking a chance once before.
Forty-five per cent even admitted they like to sit back and watch while others take the risks instead.
The stats emerged in a study by Virgin Media to mark its new partnership with the British Paralympic Association (BPA), to help shift people's perceptions of disability, inspired by Paralympic athletes.
It also shows Paralympians are the most inspirational athletes for children, ahead of footballers and rugby players.
The study of 2,026 respondents found 61 per cent reckon they are 'risk-adverse' with just 34 per cent happily describing themselves as a risk taker.
And more than two thirds reckon people are less likely to take a risk than they were 10 years ago.
Sixty-nine per cent are too worried about the consequences to take a risk, while 58 per cent fear failing so play it safe instead.
Almost three in 10 admit they have taken a risk before which didn't pay off, putting them off another gamble.
But as a result of being risk-adverse, 41 per cent have failed to stand up for themselves in an argument and 24 per cent have missed out on an opportunity to try something new.
Risks can pay off though with half of brave Brits who have taken a chance admitting they were glad they stepped out of their comfort zone.
Another 44 per cent would happily do it again while 54 per cent are pleased they challenged themselves.
The research comes as Virgin Media begins a gold-tier partnership with the BPA, with the ParalympicsGB team competing at the PyeongChang 2018 Paralympic Winter Games which begin this Friday (9 March).
2018 Winter Olympics – in pictures
Show all 29
The company is supporting Britain's Paralympians as they go for gold at these Winter Games and at the Tokyo 2020 Paralympic Games.
Tim Hollingsworth, Chief Executive of the British Paralympic Association, added: "With the PyeongChang 2018 Winter Paralympic Games just days away it is a wonderful boost to be able to announce this exciting new partnership with Virgin Media.
"We know ParalympicsGB athletes are among the most inspirational and the most fearless figures in public life and their success can have a real impact by challenging perceptions of what disabled people can achieve."
Tom Mockridge, CEO of Virgin Media said: "We're supporting our sensational Paralympians whose mindset and attitude -- Be Fearless -- is inspiring.
"We can't wait to see our incredible athletes unleash their potential in PyeongChang."
SWNS
Join our commenting forum
Join thought-provoking conversations, follow other Independent readers and see their replies