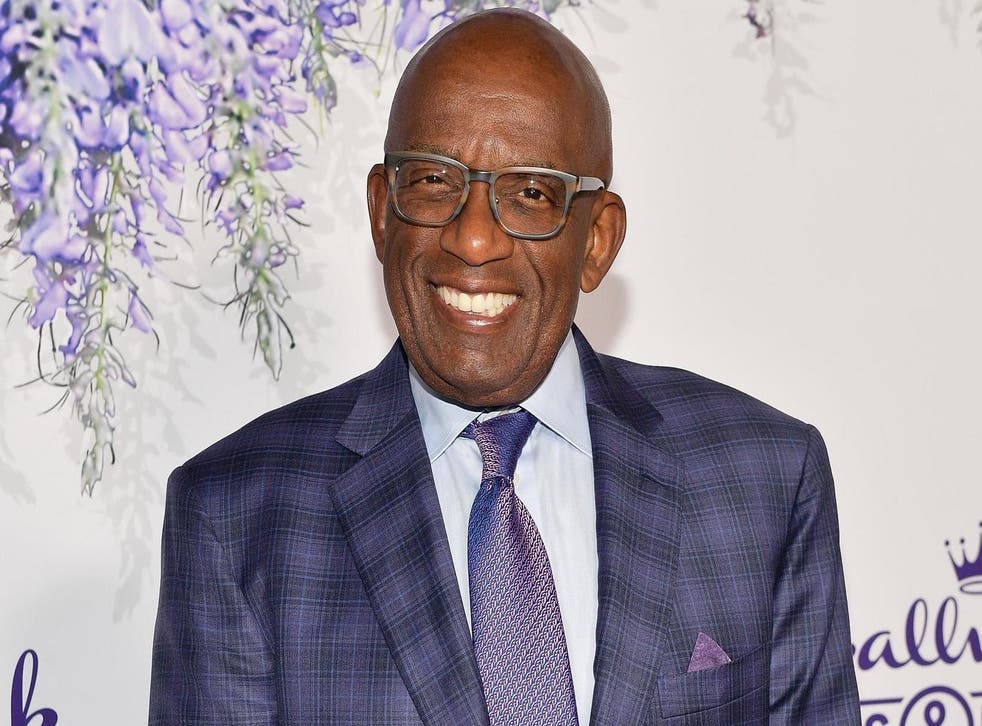 Al Roker discusses raising a child with special needs
The father-of-three's youngest child is 'somewhere on the spectrum' 
Today anchorman Al Roker has opened up about raising his son with special needs, and the admiration he has for the teenager.
Roker, who shares his 17-year-old son Nicholas with wife Deborah Roberts, a senior correspondent for ABC News, discussed being a parent to a child with special needs in the May cover story for Guideposts magazine.
In the article, the weather forecaster recalled when Nick was born, doctors were not sure why he was not developing as fast as "he should have".
"Now that he's 17, I can tell you that, yes, he's somewhere on the spectrum and maybe obsessive-compulsive," Roker wrote. "But those labels can be frustrating; they don't begin to describe who Nick really is."
According to Roker, despite his son's limitations, he has watched him achieve incredible things, including getting his black belt in taekwondo, and as a volunteer at church, where Nick is a "crucial part of the worship team".
Children with special needs in school

Show all 4
Describing Nick's dedication to the church, Roker said it is "not something Deborah or I would have expected," but that Nick is "focused, dignified, reverent" while performing his duties - qualities that often prompt people to say: "You must be proud of your son".
"Yes, I am. More than they'll ever know," Roker wrote. "The obstacles in this kid's way were things that might have tripped up many others. Not Nick, not even with the disabilities he was born with."
The 17-year-old also takes swimming, basketball and chess lessons.
According to Roker: "Those qualities that you might think would hold him back are exactly the ones that drive him forward."
And despite occasionally feeling frustrated with his son, Roker also has immense admiration for him.
"Do I get frustrated with my son sometimes? You bet. But then I remember my dad, how understanding he was. And Deborah reminds me that I have to show my son not only that I love him but that sometimes I like him as well. More than that, I admire him," he wrote.
The anchorman's honesty has resonated with people on social media, who have expressed their support for Roker and his family.
"Thank you Al Roker for sharing your joys and struggles raising a son with a disability," one person wrote on Twitter.
Support free-thinking journalism and attend Independent events
Another said: "Love this story. Thank you for sharing."
Join our new commenting forum
Join thought-provoking conversations, follow other Independent readers and see their replies