Alec Baldwin defends wife Hilaria after she's accused of pretending to be Spanish: 'People feel that they can say anything'
'Consider the source,' urges actor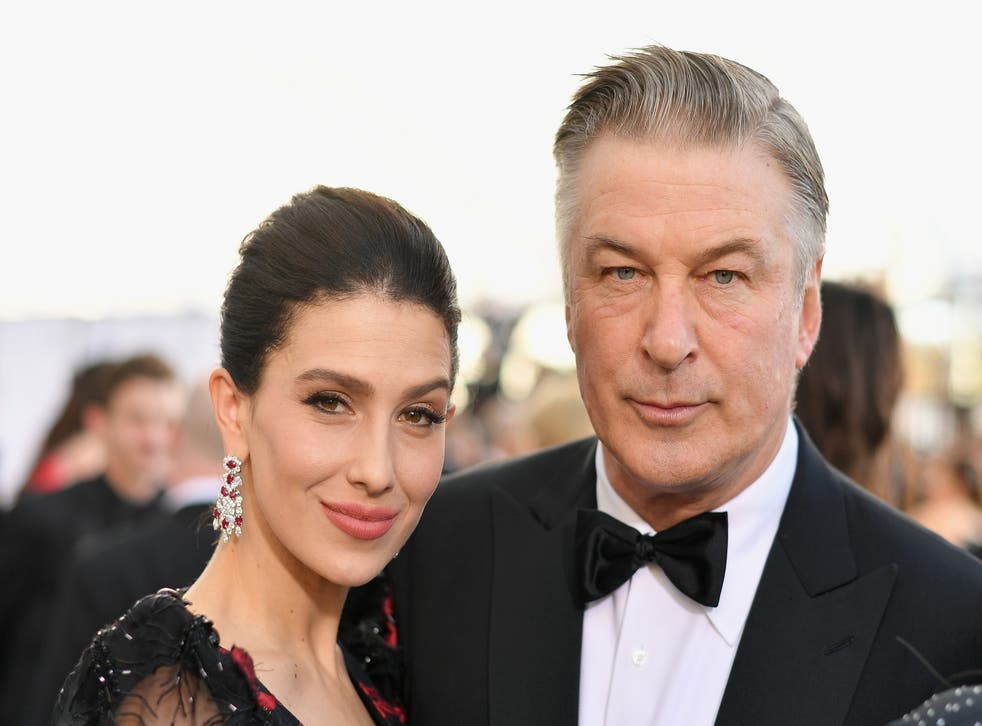 Leer en Español
Alec Baldwin has defended his wife, Hilaria, after she was accused of faking her Spanish heritage.
Last week, social media users accused the yoga instructor of pretending to be Spanish and posted clips of her in which they said she was switching between a Spanish and American accent.
Ms Baldwin has since confirmed that she was born in Boston and grew up between Massachusetts and Spain.
"My parents and sibling live in Spain and I chose to live here, in the USA," she said in an Instagram video.
"We celebrate both cultures in our home. Alec and I are raising our children bilingual, just as I was raised," she added.
"This is very important to me. I understand that my story is a little different, but it is mine, and I'm very proud of it."
Now, Ms Baldwin's husband has commented on the allegations in a lengthy video shared to his Instagram feed.
"We live in a world now where we're hidden behind the anonymity of social media," the actor said.
"People feel that they can say anything. They can say anything. They probably would like to do anything if they weren't at risk of getting caught and going to prison.
"Because they can't do that, because that involves real commitment to do something, to express those feelings, they say things, no profile picture very often, sometimes yes, no identifying features there, hidden behind the anonymity of social media, they want to just shoot it all over you and spray it all over you, their venom and their hate."
The 62-year-old did not explicitly reference the backlash surrounding his wife, but he added: "And you have to consider the source. There's things that have been said lately about people that I love, that I care about deeply, which are ridiculous. I mean, just ridiculous."
Register for free to continue reading
Registration is a free and easy way to support our truly independent journalism
By registering, you will also enjoy limited access to Premium articles, exclusive newsletters, commenting, and virtual events with our leading journalists
Already have an account? sign in
Register for free to continue reading
Registration is a free and easy way to support our truly independent journalism
By registering, you will also enjoy limited access to Premium articles, exclusive newsletters, commenting, and virtual events with our leading journalists
Already have an account? sign in
Join our new commenting forum
Join thought-provoking conversations, follow other Independent readers and see their replies