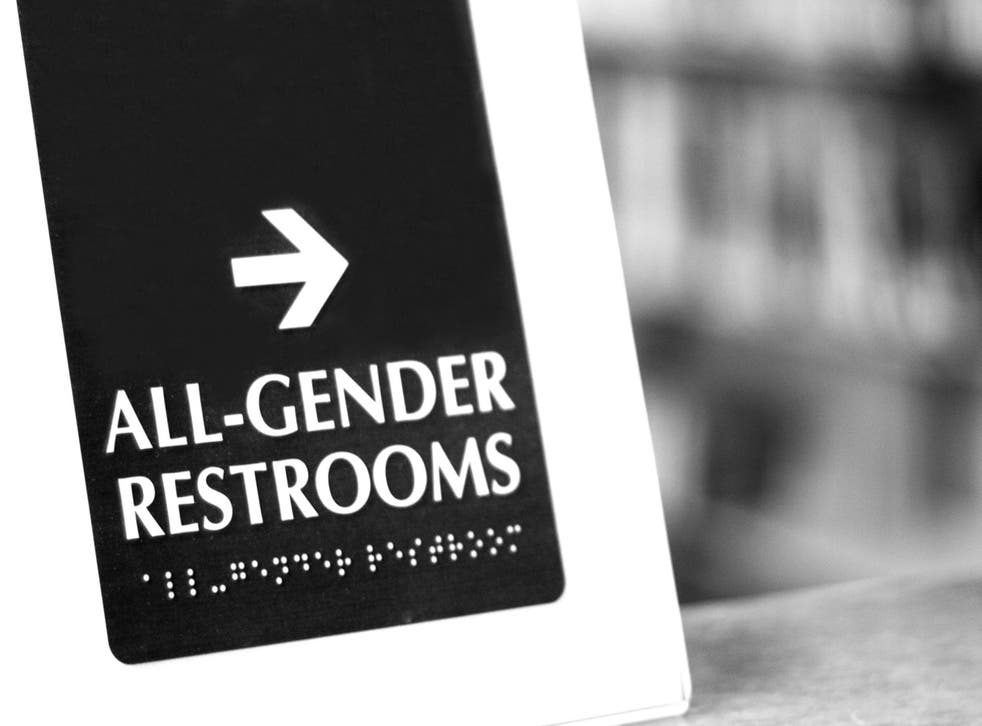 Australian university launches 'all-gender' bathrooms to support diversity
'All-gender bathrooms provide a space that can be used comfortably by everyone'
The University of Technology (UTS) in Sydney, Australia has introduced "all-gender" bathrooms to "make students feel safe and welcome on campus".
The university already had unisex bathrooms in place, but students felt this wasn't inclusive enough.
A statement from the UTS explains that it hopes the all-gender bathrooms will combat some of the discrimination its non-binary and/or gender fluid students have faced.
"Some people within our community don't identify with traditional binary genders (male and female)," it begins.
"Others don't feel comfortable using a bathroom designated by gender, sometimes because they've had a negative experience using a single-gender bathroom due to their appearance or gender identity.
A transgender man's journey

Show all 24
"All-gender bathrooms provide a space that can be used comfortably by everyone."
The bathrooms are the result of a campaign led by members of the university's Queer Collective society, who launched a petition calling for the facilities to be introduced.
"We still have a long way to go, but this is an important step for trans and gender diverse individuals to feel safe and validated on campus. Big win!," reads a Facebook post from the society.
"So proud of the collective!" commented one person, while another added, "I never thought I'd see the day".
The all-gender bathrooms can now be found in 10 campus buildings, but the university suggests that more may be created soon.
"The university is exploring opportunities to establish more all gender bathrooms across campus in the future," its statement continues, "including, potentially, within new buildings."
Join our new commenting forum
Join thought-provoking conversations, follow other Independent readers and see their replies