Allison Janney explains why she embraced her 'authentic' gray hair
Actress previously revealed she was inspired by Helen Mirren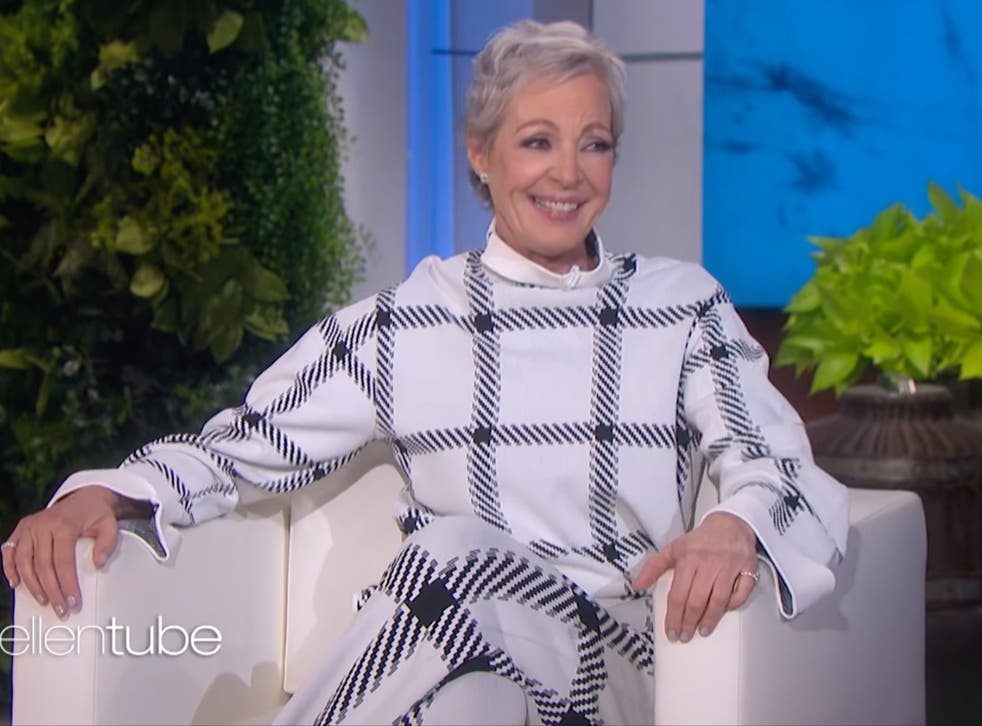 Allison Janney has opened up about her decision to embrace her gray hair after debuting a new short hairstyle featuring her natural colour.
The Oscar winner discussed her transformation to her "authentic" colour during an appearance on The Ellen DeGeneres show after DeGeneres commented on the new style and asked whether the gray was Janney's "real" colour.
According to the I, Tonya star, she decided to stop dying her hair and be "free from hair colour" while quarantining in Ohio during the pandemic.
"I was in Ohio for most of 2020 and I started, a big healthy few inches of gray roots came in, and I just decided I wanted to be free from hair colour and hair extensions," Janney recalled. "And so this is the most authentic…"
Since debuting her gray hair, Janney has received an outpouring of praise from fans, with some thanking her for embracing the natural colour.
"The hair is everything. It made me really happy that you said it was authentic. Love you being your true self. Such a great role model," one person commented on Janney's most recent Instagram post. 
Another said: "It looks phenomenal, I love it! I've been thinking about doing the same thing. I think you may have convinced me."
Janney's explanation for her updated look comes after she previously discussed her decision to go gray and cut her hair during an interview with People, during which she explained that she's "always wanted to cut it off and do a Helen Mirren thing".
"I just wanted to try it," she told the outlet earlier this month of her inspiration, adding that she gets "very brave" with her hair.
Mirren, who has been wearing her hair naturally gray for years, previously told the outlet that she had originally decided to embrace the colour out of laziness.
"Honestly, I'm so lazy about my hair!" The Good Liar actress said. "It's a lot of work and as wonderful as many hairdressers are, I don't want to sit in a salon for hours. I just can't be bothered with that."
With the new look, Janney has joined celebrities such as Tamera Mowry and Sarah Silverman in embracing gray hair amid the pandemic.
Register for free to continue reading
Registration is a free and easy way to support our truly independent journalism
By registering, you will also enjoy limited access to Premium articles, exclusive newsletters, commenting, and virtual events with our leading journalists
Already have an account? sign in
Register for free to continue reading
Registration is a free and easy way to support our truly independent journalism
By registering, you will also enjoy limited access to Premium articles, exclusive newsletters, commenting, and virtual events with our leading journalists
Already have an account? sign in
Join our new commenting forum
Join thought-provoking conversations, follow other Independent readers and see their replies