Memory loss caused by Alzheimer's could be reversible, MIT study finds
70 per cent of people in UK care homes have severe memory problems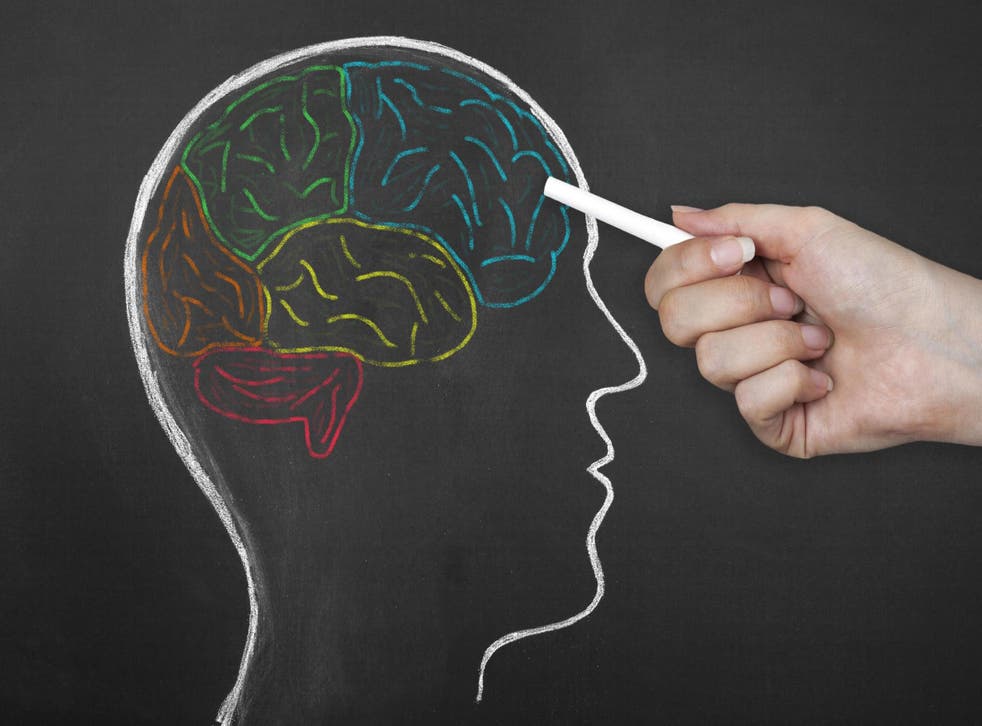 Symptoms of Alzheimer's affecting patient's memories could be reversed, new research from MIT indicates.
It might be possible to break down the genetic blockades inside the brain which cause memory loss from Alzheimer's, a study published in Cell Reports suggests. So far, the theory has only been tested on mice but lead author Li-Huei Tsai is hopeful that eventually it could be successful in reversing the symptom in humans.
Memory loss is a form of cognitive decline which occurs when the enzyme HCAC2 compresses the brain's memory genes until they are rendered useless which, in turn, leads to forgetfulness and difficulty forming memories.
Whilst the obvious solution is to simply block HCAC2 in action, doing so has proven difficult without impacting other HDAC enzymes, which affect the internal organs.
MIT's approach differs in that it exclusively affects HCAC2, leaving other enzymes undisturbed, something which has not yet been achieved.
Tsai succeeded in blocking the enzyme in December using LED lights, which prevented it from binding with Sp3, a genetic binding partner that is an integral part of genetic blockade formation.
"This is exciting because for the first time we have found a specific mechanism by which HDAC2 regulates synaptic gene expression," Tsai explained. If we can remove the blockade by inhibiting HDAC2 activity or reducing HDAC2 levels, then we can restore expression of all these genes necessary for learning and memory," she said.
Dr Marilyn Glenville, one of the UK's leading nutritionists and author of Natural Solutions for Dementia and Alzheimer's agrees that the findings are promising. "As Alzheimer's is now the biggest killer for women and the third for men, it is important that we think about putting as much emphasis on prevention as we do on treatment," she told The Independent, explaining that only 5 per cent of Alzheimer's cases are genetic.
The research is still in its early stages and has a long way to go until an official remedy comes to fruition. However, it is the most revolutionary research to date in finding something close to a cure for Alzheimer's, the most common form of dementia which currently affects 850,000 people in the UK.
Register for free to continue reading
Registration is a free and easy way to support our truly independent journalism
By registering, you will also enjoy limited access to Premium articles, exclusive newsletters, commenting, and virtual events with our leading journalists
Already have an account? sign in
Register for free to continue reading
Registration is a free and easy way to support our truly independent journalism
By registering, you will also enjoy limited access to Premium articles, exclusive newsletters, commenting, and virtual events with our leading journalists
Already have an account? sign in
Join our new commenting forum
Join thought-provoking conversations, follow other Independent readers and see their replies