Anwar Hadid insists he is not 'anti-vax' after saying he 'absolutely' won't take coronavirus vaccine
Model says he is 'still learning' about the coronavirus vaccine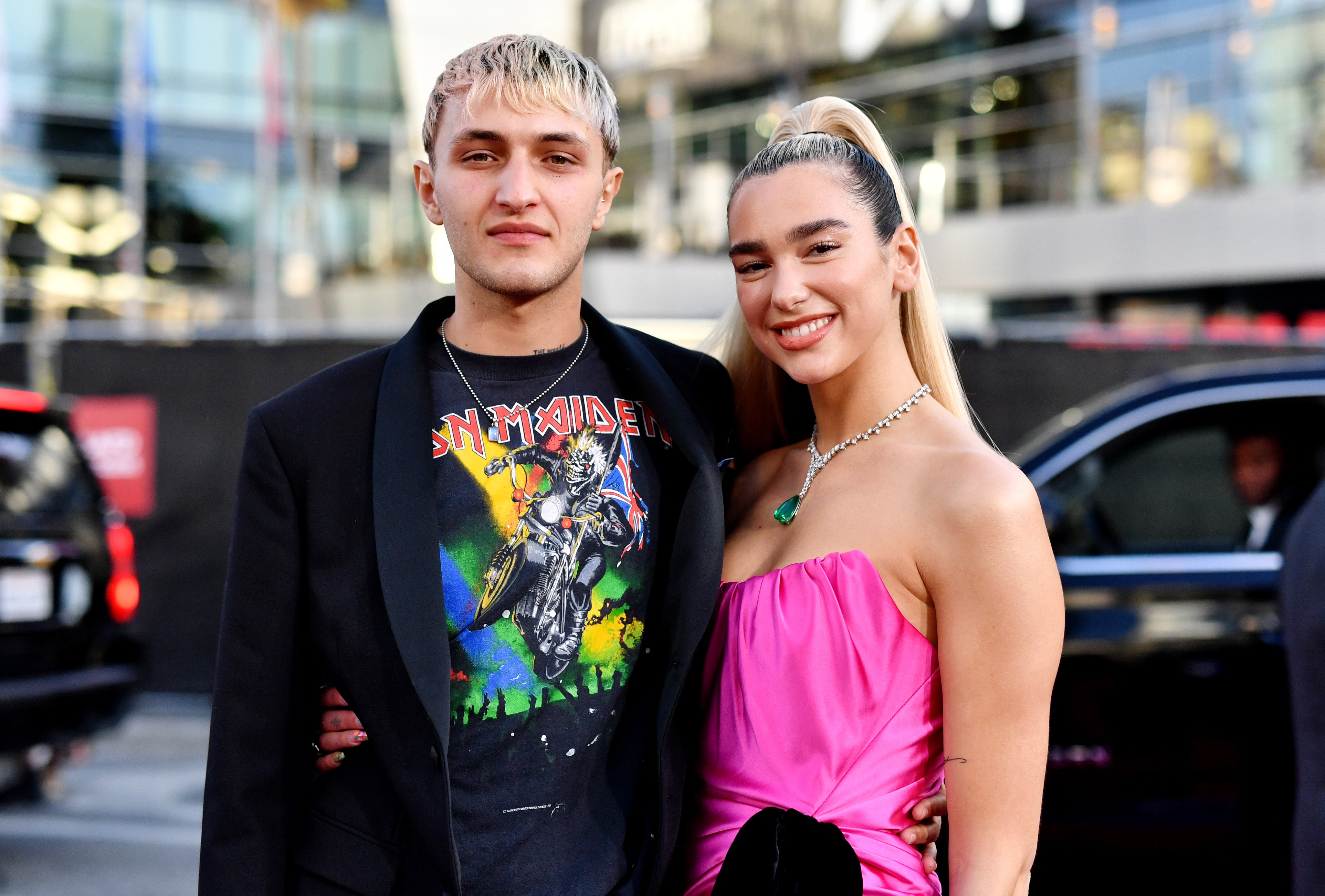 Leer en Español
Anwar Hadid has said that he is not "anti-vax" following criticisms after he told fans that he would "absolutely not" be taking the Covid-19 vaccine.
Last week, in a Q&A hosted on his Instagram Story, the 21-year-old model claimed that he would not be taking the vaccine because "our bodies are made by the creator to do way more than we think".
The comment sparked a backlash on social media as fans criticised Hadid for his stance and accused him of being "anti-vax".
Now, Hadid has responded to the criticism and explained that he has taken vaccines before.
"I'm not 'anti-vax'," he wrote in a statement shared on his Instagram Story.
"I think everyone has to be careful with each vaccine individually looking at positive and possible negative effects."
The model, who is currently dating Dua Lipa and is the youngest sibling of Gigi and Bella Hadid, continued: "I have taken vaccines before but as someone who has had a compromised immune system I want to continue to learn about the many ways I can protect myself and others."
Hadid went on to say that he never meant to offend anyone with his comments.
"And I am so grateful for all the frontline workers and doctors and the powerful work they have done during this time," he added.
"I'm listening and I'm all about the conversation. My response was not to make a stance it was honestly just a thought, but I can't expect you all to know where my heart and head is at and that's where I went wrong. I will be more aware."
Hadid's initial comments caused many people to criticise him on social media.
"Anwar Hadid. Stop. Can we stop celebrities with huge platforms from spreading misinformation about vaccines? It's just so irresponsible," tweeted one person.
Many users also pointed out that Hadid has Lyme disease, which is a bacterial infection that can be spread to humans by infected ticks.
Join our commenting forum
Join thought-provoking conversations, follow other Independent readers and see their replies