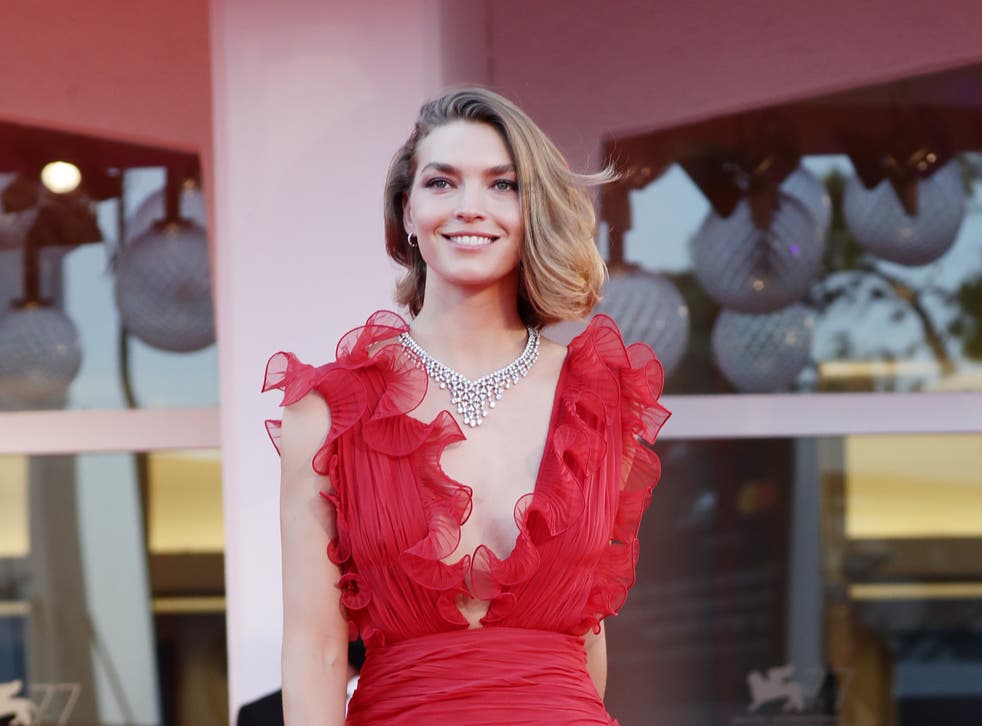 Arizona Muse: 'I really don't recommend' having children at 20
'I was 30 when my daughter was born and so many things were a lot easier,' the model said
Model Arizona Muse has revealed she does not recommend having a baby at a young age.
The model became pregnant with her "amazing son" Nikko when she was 19. Now 32-years-old, the model has reflected on becoming a young mother, saying, "I had him before my career started".
Muse made the comments while speaking on The Bear Hug podcast, revealing that it was difficult to have her son so young.
She said: "I was pregnant at 19, he was a happy accident. I use the phrase 'ignorance is bliss'.
"I was so happy to be pregnant and to have my son. It all felt so right. But I really don't recommend it to very young people."
She has been modelling from a young age and was signed to Next Models when she was 19. Her career has seen her work with designer brands such as Prada and Chanel, and she has also been on the cover of Vogue magazine.
Muse has two children from separate relationships - son Nikko, 12, and daughter Cy, two. She now lives in Westminster and is married to husband Boniface Verney-Carron.
Speaking on the podcast, Muse explained that some aspects of having her second child at 30 were much easier.
She said: "I have both experiences in that I was 30 when my daughter was born and so many things were a lot easier about that.
"But also I have an amazing son who is nearly 12 now. And that is incredible to see him with her. He just thinks she is amazing."
Muse is an environmental campaigner and sits on the advisory board of The Sustainable Angle. The non-profit campaigns for sustainability in fashion, textiles and related industries.
The fashion industry contributes to around 10 per cent of greenhouse gas emissions worldwide. Muse believes it's an issue we all need to be facing up to.
She said: "Climate change is putting this issue in front of everyone even if they weren't particularly interested before we are realising we have to change as a society.
"We are talking about it more as a couple and a family."
Join our new commenting forum
Join thought-provoking conversations, follow other Independent readers and see their replies